Discover Your Success
You're embarking on an incredible journey to improve lives through wellbeing.
To help you experience success, however you define it, we've created a guided system to help you get your products paid for or earn an income that duplicates.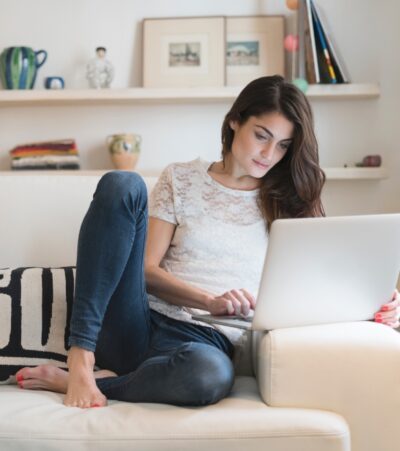 Let our simple PVC Method help you get new customers and build a thriving business. We'll show you exactly what to send and what to say.
(P) Picture: Pictures help create intrigue & interest.
(V) Video: Videos explain how the product(s) work.
(C) Cart: The cart is the easiest way to check out.
Once you find new customers, you'll want to onboard them and help them choose the path that's right for them using the 1-2-3 Method.
• They qualify themselves after watching the 1-2-3 welcome video.
• You onboard them as a 1, 2, or 3 based on their response.