BRAND PARTNER
PILOT – AUSTRALIA/NEW ZEALAND
BRAND PARTNER
PILOT – AUSTRALIA/NEW ZEALAND
As an Associate, you've probably met Influencers, Micro-Influencers, or Affiliate Marketers who command a solid social following. When they post, people try. Maybe you've had conversations with established Health or Beauty Professionals. What they recommend, people buy. Or, you have Associates on your team who are big enrollers, but building a team may not be the right fit for them.
Brand Partner is simply a different way for people to share Isagenix products and earn commissions for doing so. This program allows you to reach people where they're at and is designed to give you a new way to grow your income and organisation.
Brand Partners who join Isagenix are looking for simplicity, quality products, and generous commissions. Isagenix combined the best of what affiliate models offer with our clinically proven products to create a program unlike any other.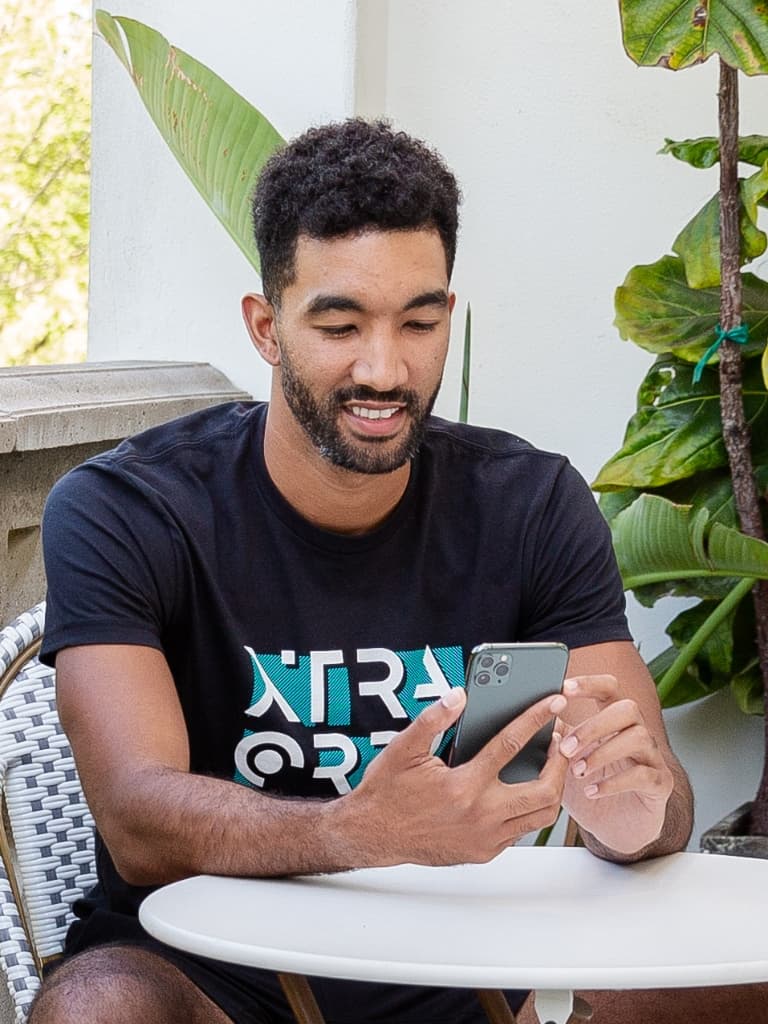 We developed the Brand Partner opportunity for three primary reasons:
We've created our Brand Partner opportunity for those who love social media and those who have a circle of influence around them—whether in their community, in their career, or in the world of wellness.