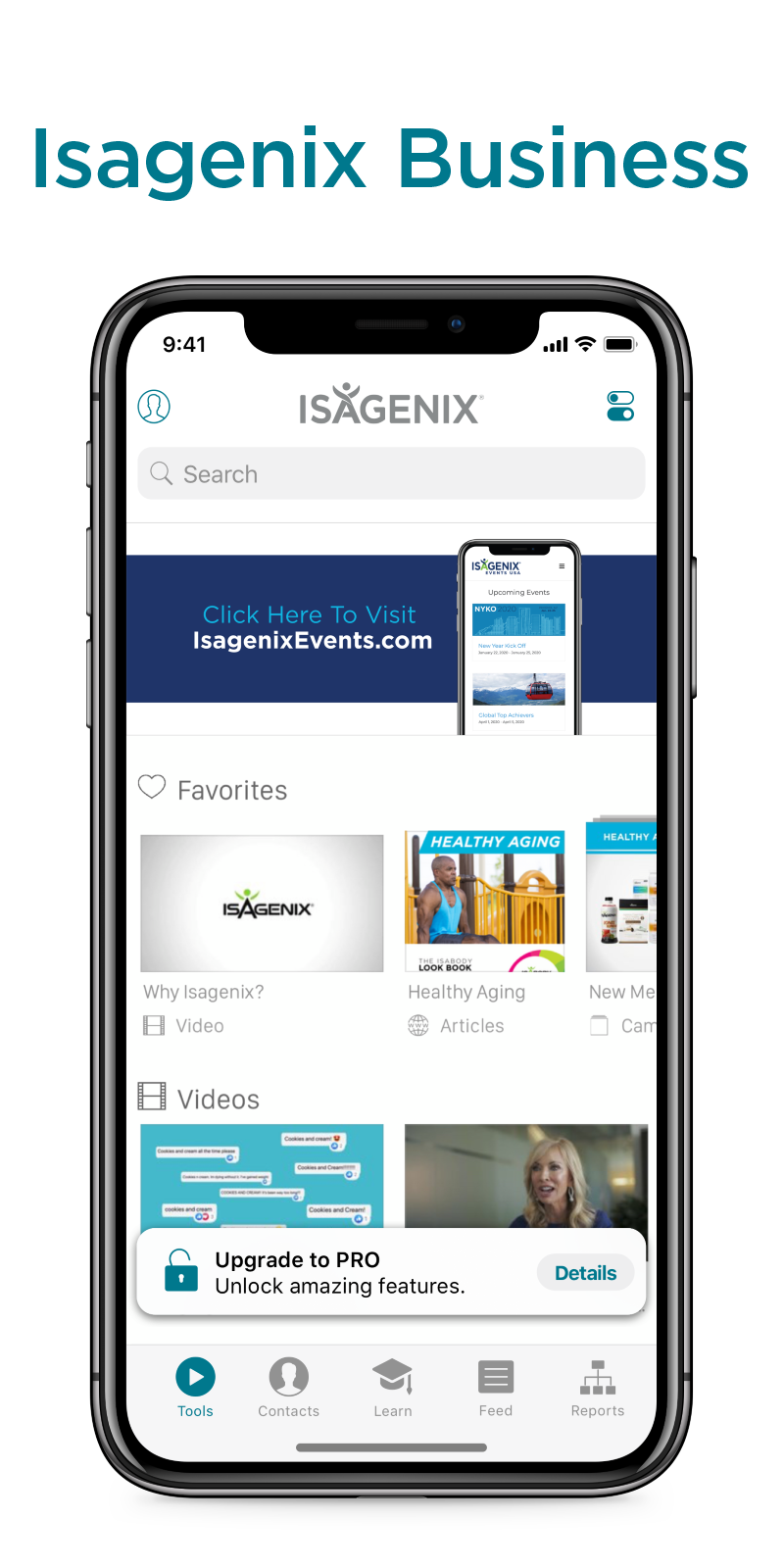 New & Improved Isagenix Business App!
Build your business right from your fingertips
Connect with new contacts and interact with your team
Share exclusive Isagenix marketing materials and business training tools
Become an expert on Isagenix in the NEW Learn section
Get better insight with easy access to reporting
Isagenix Social Design Studio
With this new incredible tool, you can:
Create custom social media images
Save designs to your personal dashboard
Recognize team members and their accomplishments
Promote products and events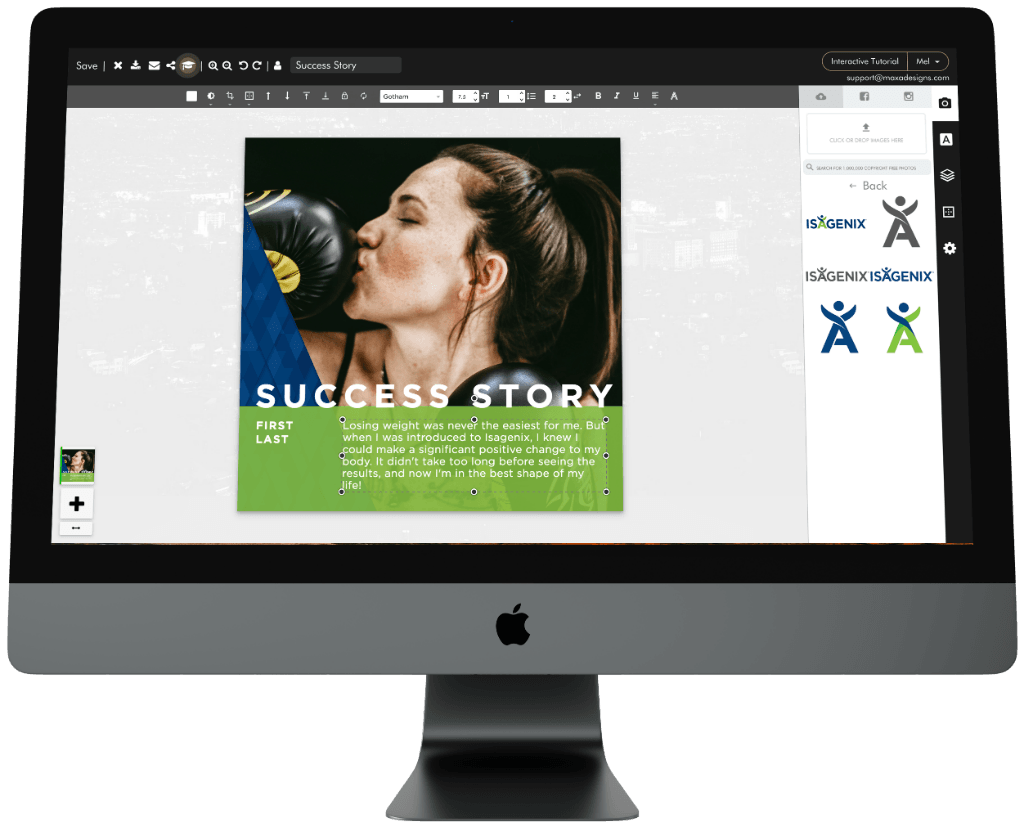 90-Day Action Plan
The Plan to Help Build Your Complete IsaLife
We are so thrilled to offer you an all-inclusive path to success in your Isagenix business with the 90-Day Action Plan! The 90-Day Action Plan is a tool to help you take massive action toward accomplishing measurable outcomes.
Within this 90-day period, you can expect three 30-day blitzes as outlined below:
Week 1-2:
CONNECTING
Week 3:
INVITING + HOSTING EVENT + ENROLLING
Week 4-5:
RETAINING AND RANK ADVANCING