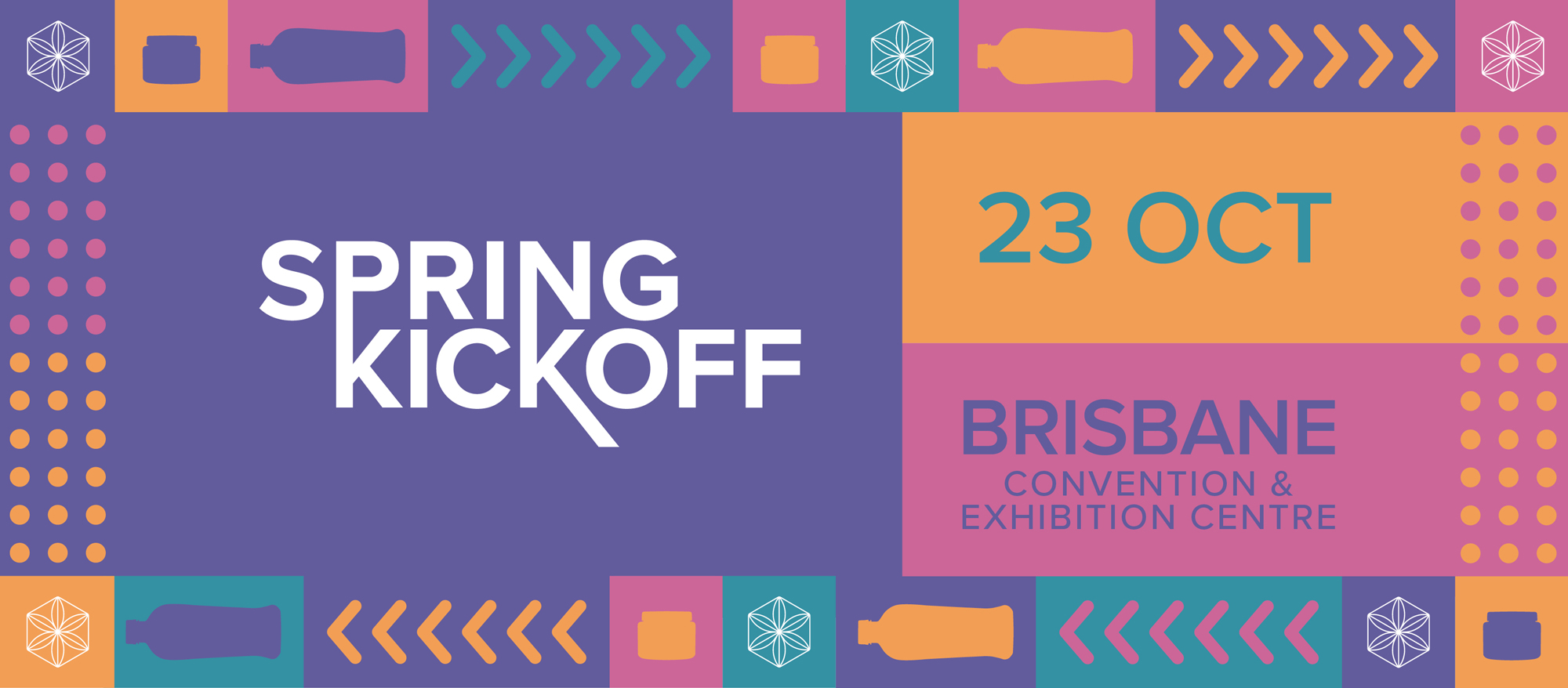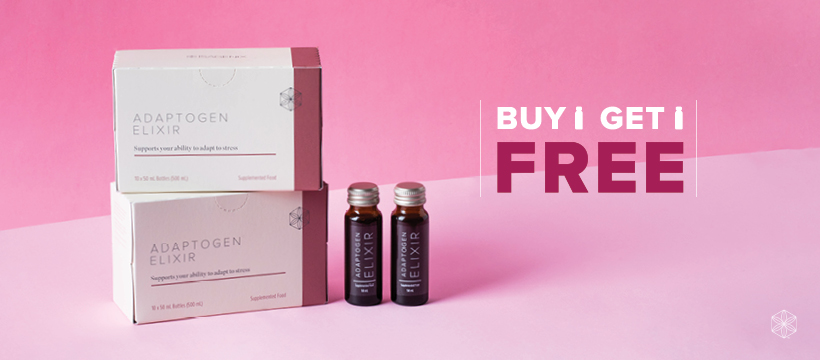 Purchase one Adaptogen Elixir on one-time order or subscription, get one free. Start: 1 October 2022 – 12:01am AEST Finish: 31 October 2022 – 11:59pm AEST. Does not apply to 4 & 6 pack. Member's must add at least 2 units into the cart to trigger the promotion. Members can purchase up to 20 units in a single order however the promotion is capped at 10 units.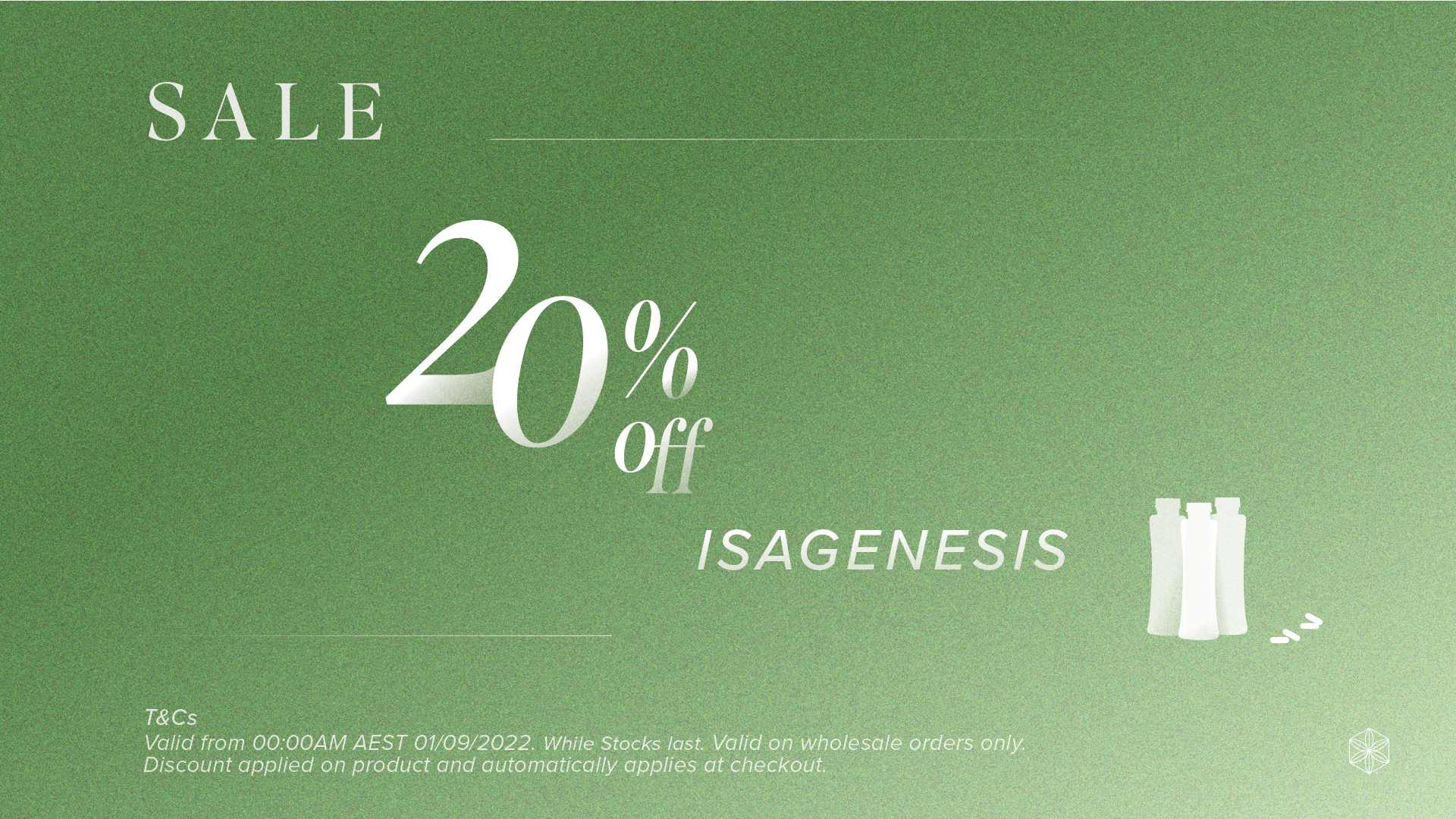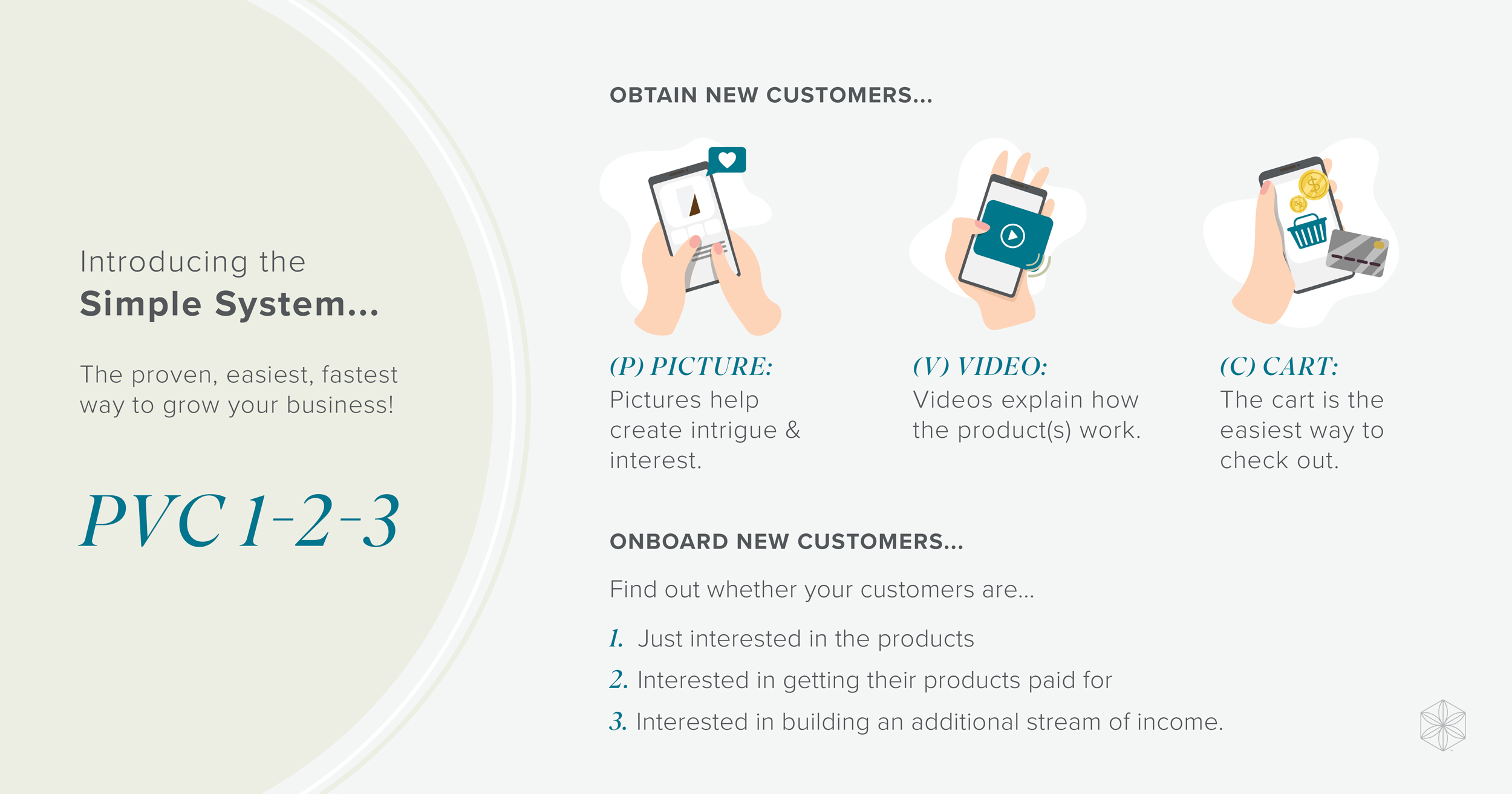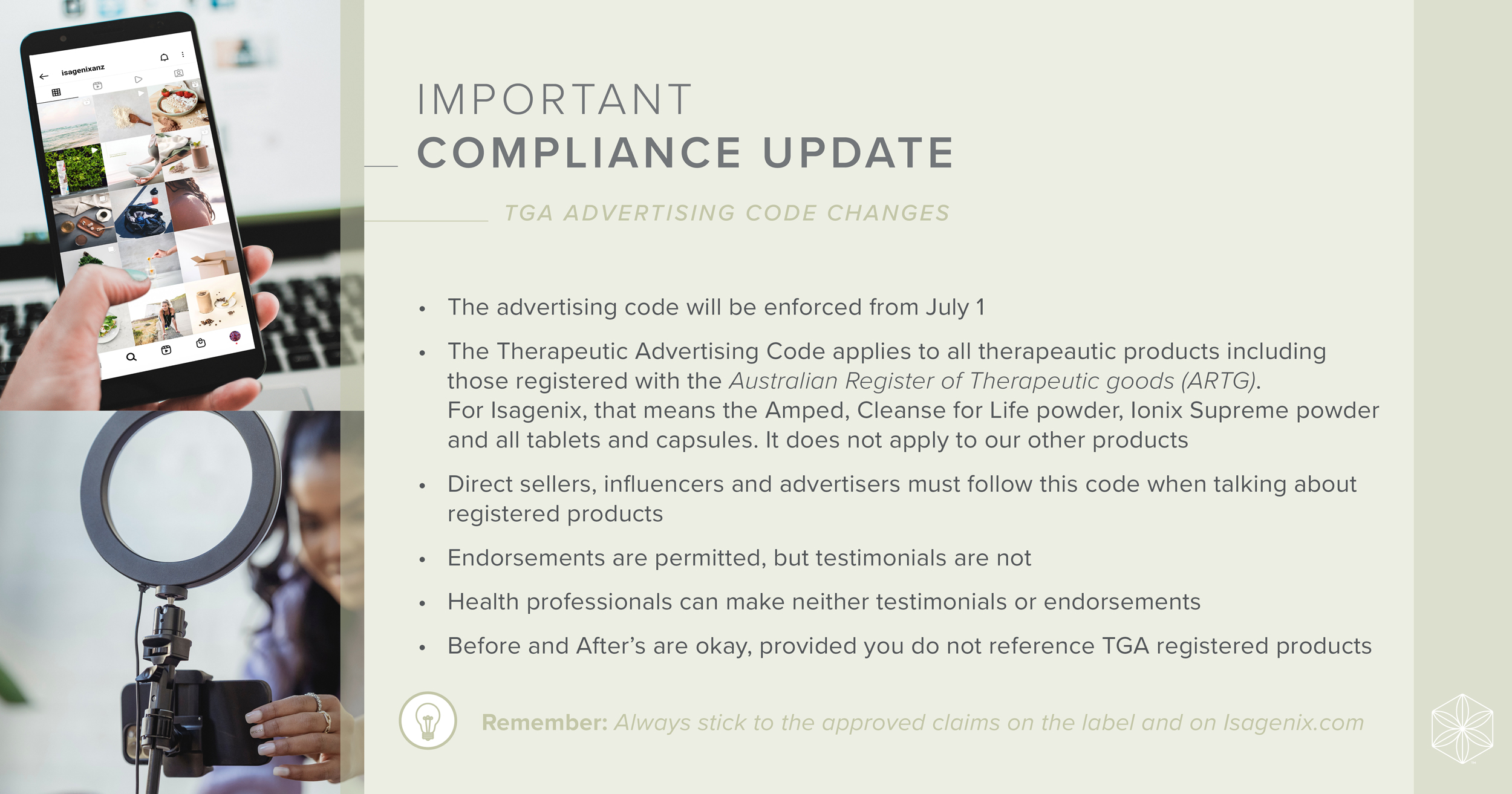 Whether you're an Isagenix Business Builder or just love the products, stay up to date with our calls, events and promotions
by following our calendar and adding the events of interest to your diary.