You Deserve to be Celebrated for Your Passion and Dedication
At Isagenix, you're rewarded for every new rank advancement you achieve as you build your way to the top. For each new rank you reach, you'll receive recognition in the form of exclusive gifts or bonuses (sometimes both), shout-outs from our corporate team, and emails with tools to guide you to your next rank advancement.
There's no stopping you now!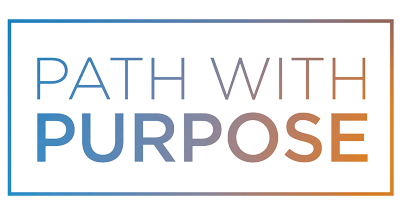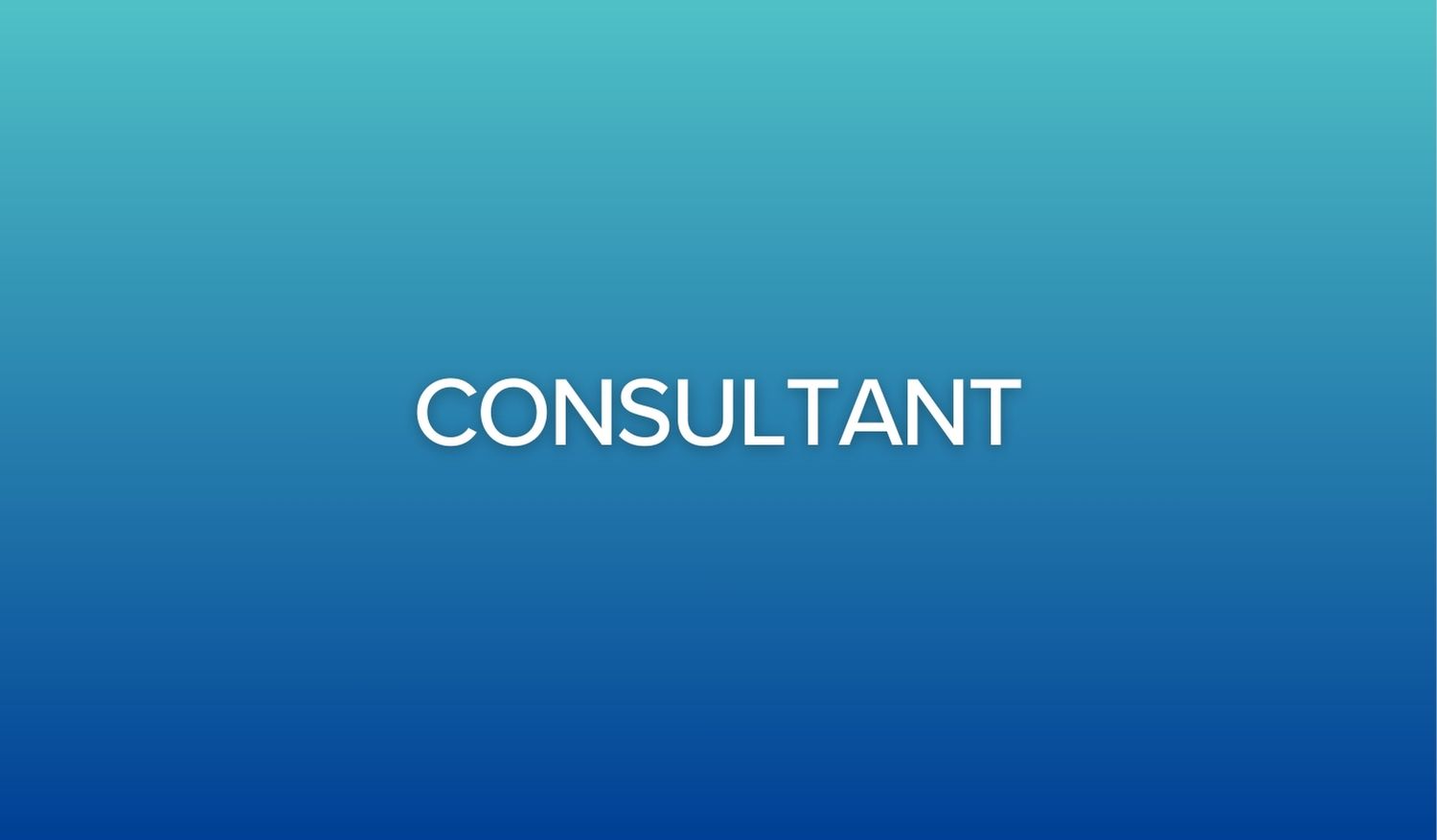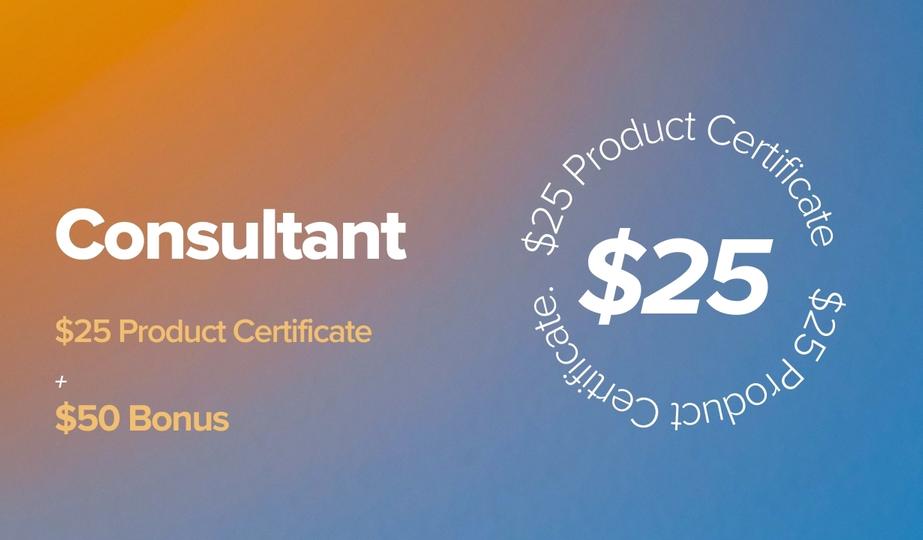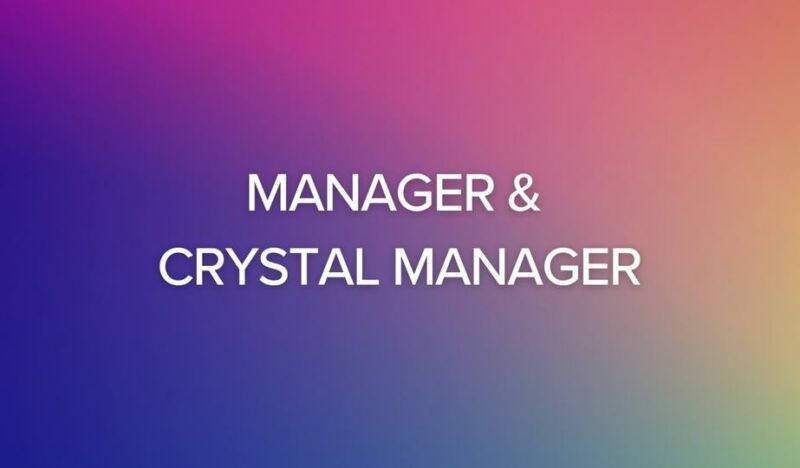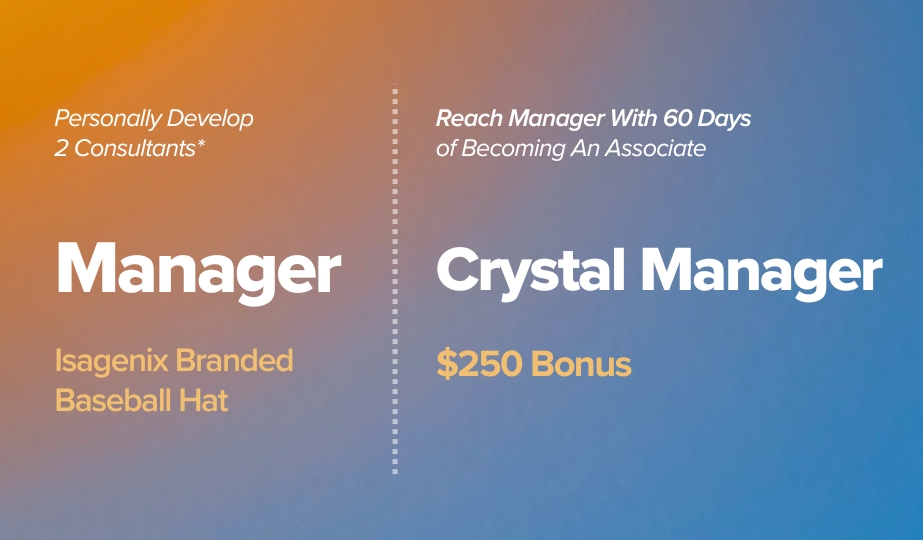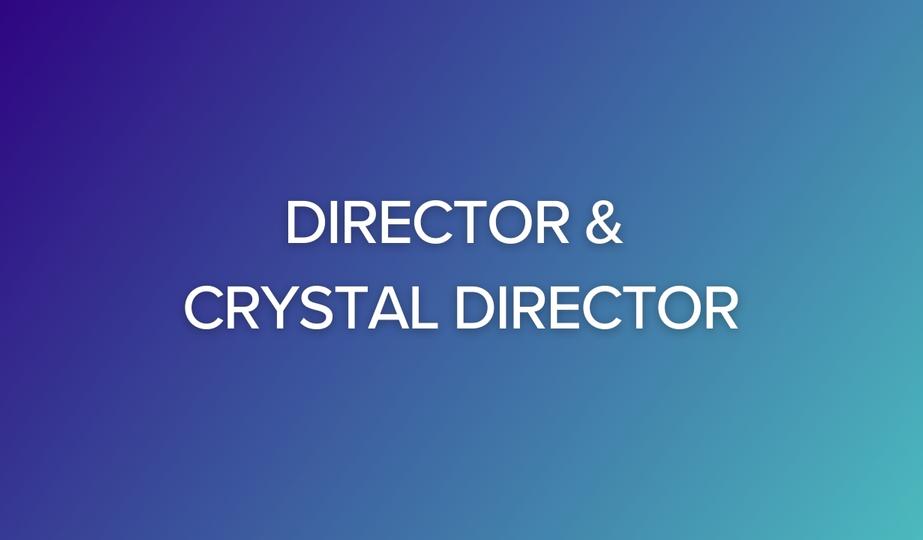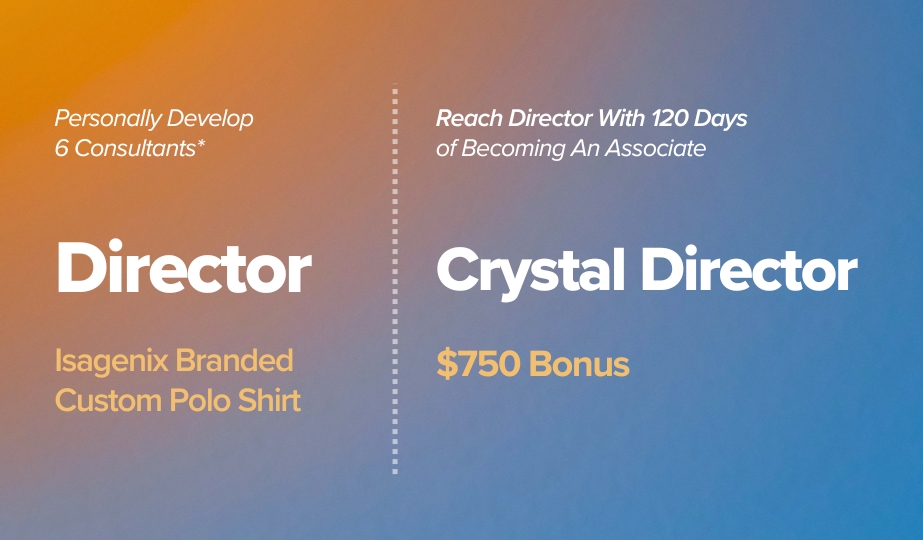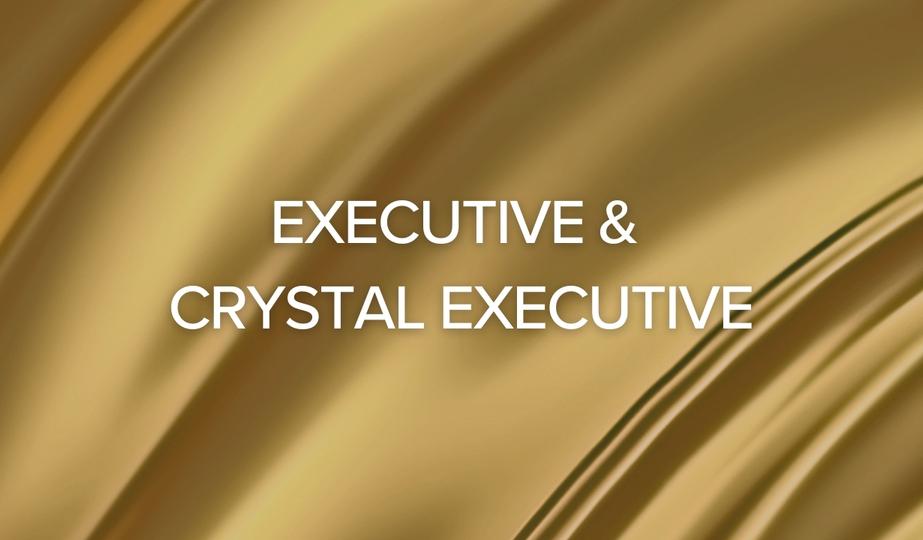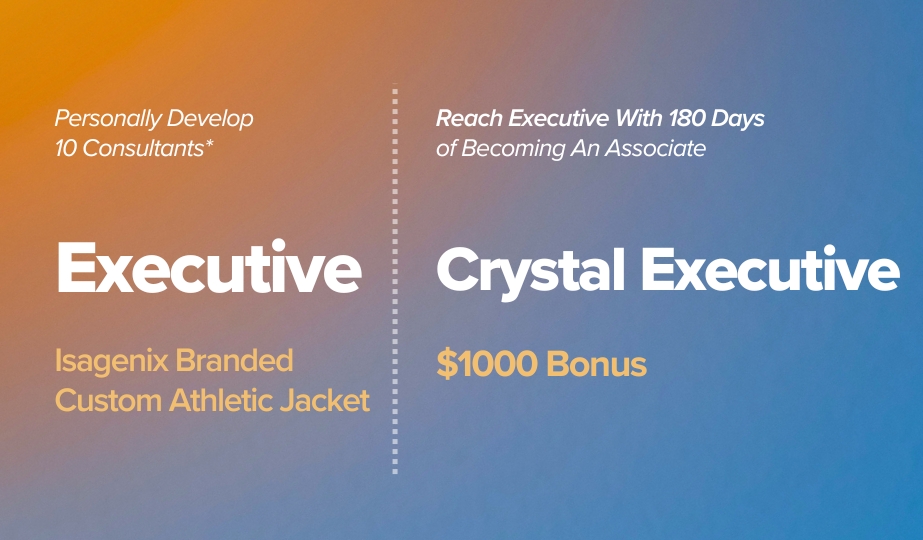 FREQUENTLY ASKED QUESTIONS  
Meet your newest Isagenix Legacy Club Members!
"At the end of the day this is a real business, so you need to treat it and run it like a large-scale corporation. These things take time. Create a five-year vision and reverse engineer your way to that goal."
"I don't think you can ever stop learning… it's all about the team I've created.  I wanted to set an incredible example for my kids."
"The opportunity for both of us to be full-time parents is priceless. Our daughter hasn't had the chance to be a mummy's girl because she's been raised by both of us the whole time."
"When we started helping other people reach their health goals, that's when we felt as if we were making an impact. It was that sense of fulfilment and purpose that'd we'd never experienced with our construction business."