SHARE THESE INCREDIBLE PHOTOS*
WHAT TO SAY…
Hey [name]! Thanks for your inquiry about the system I've been using. You should check out some of the results people are seeing, they are so impressive."
*Weight loss should not be considered typical. Individual results will vary. In a 2012 study performed by University of Illinois at Chicago researchers, subjects lost an average of 4.1 kg after 30 days using an Isagenix system.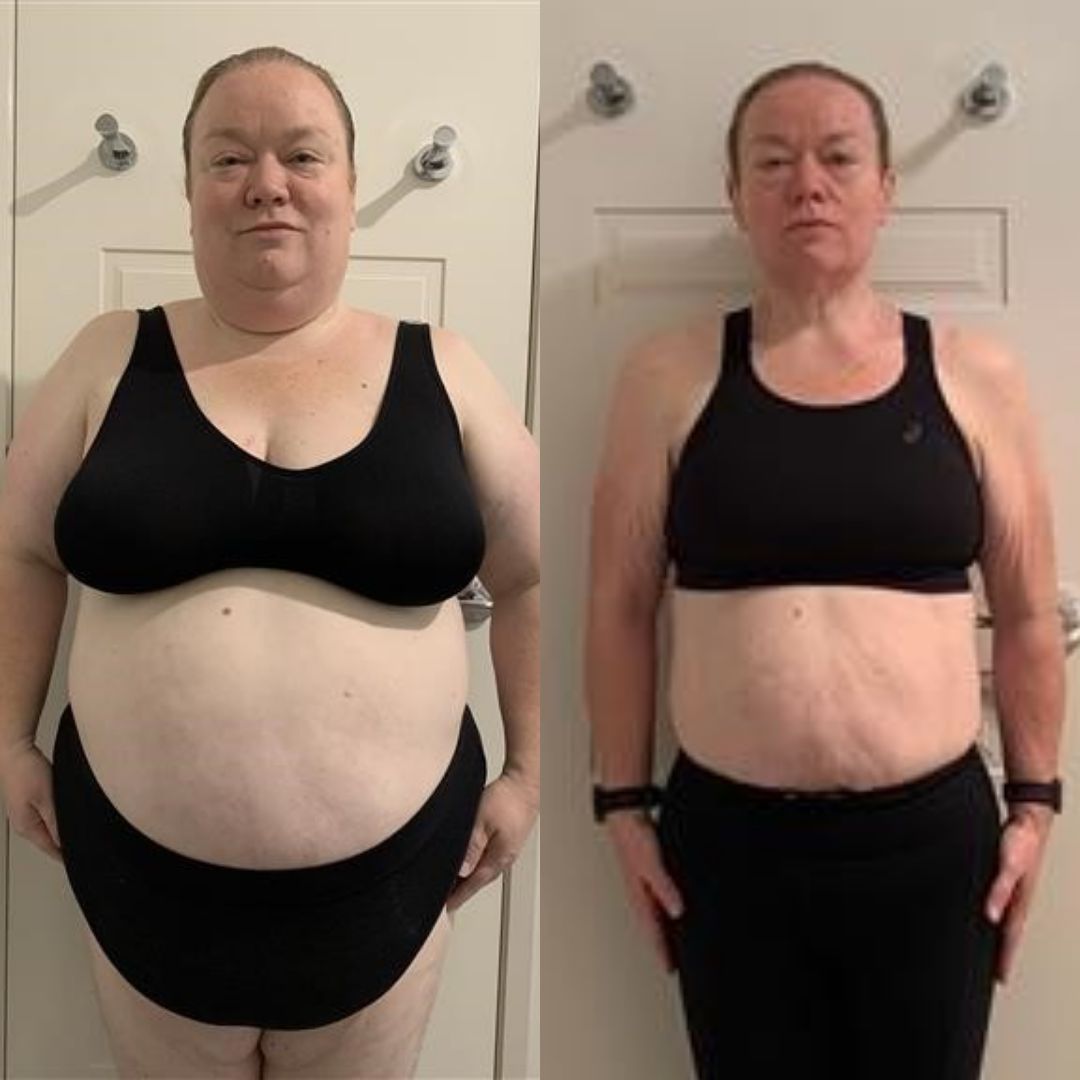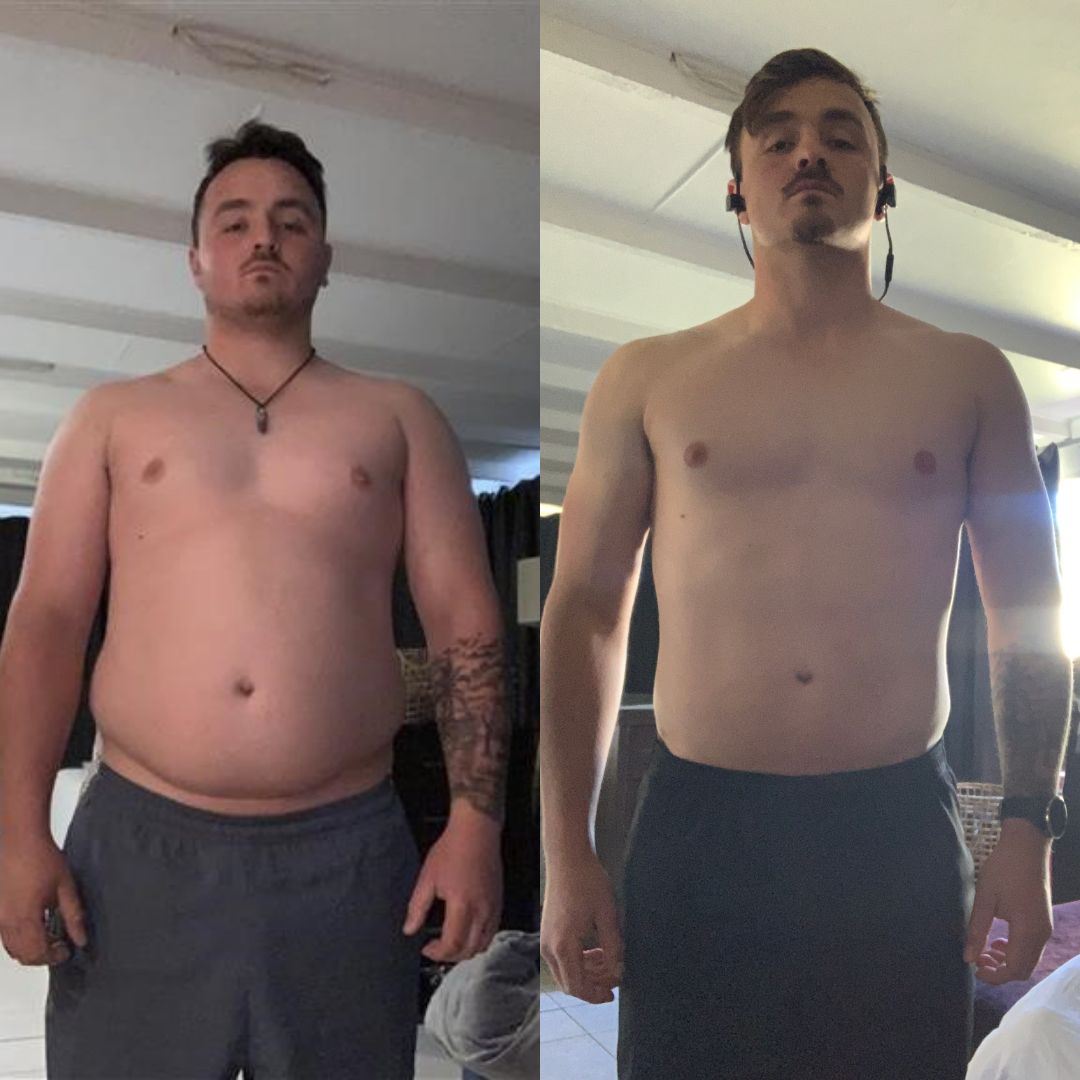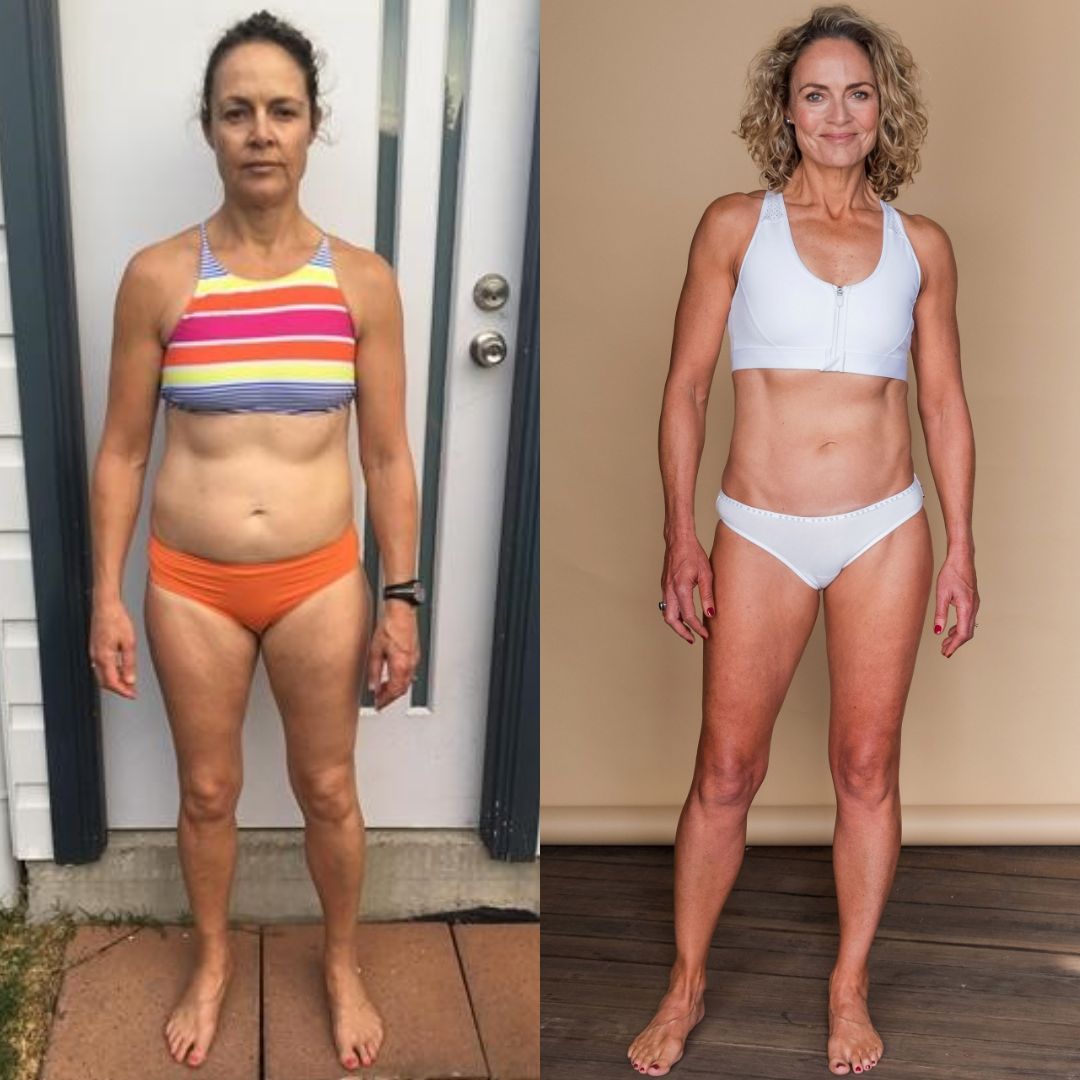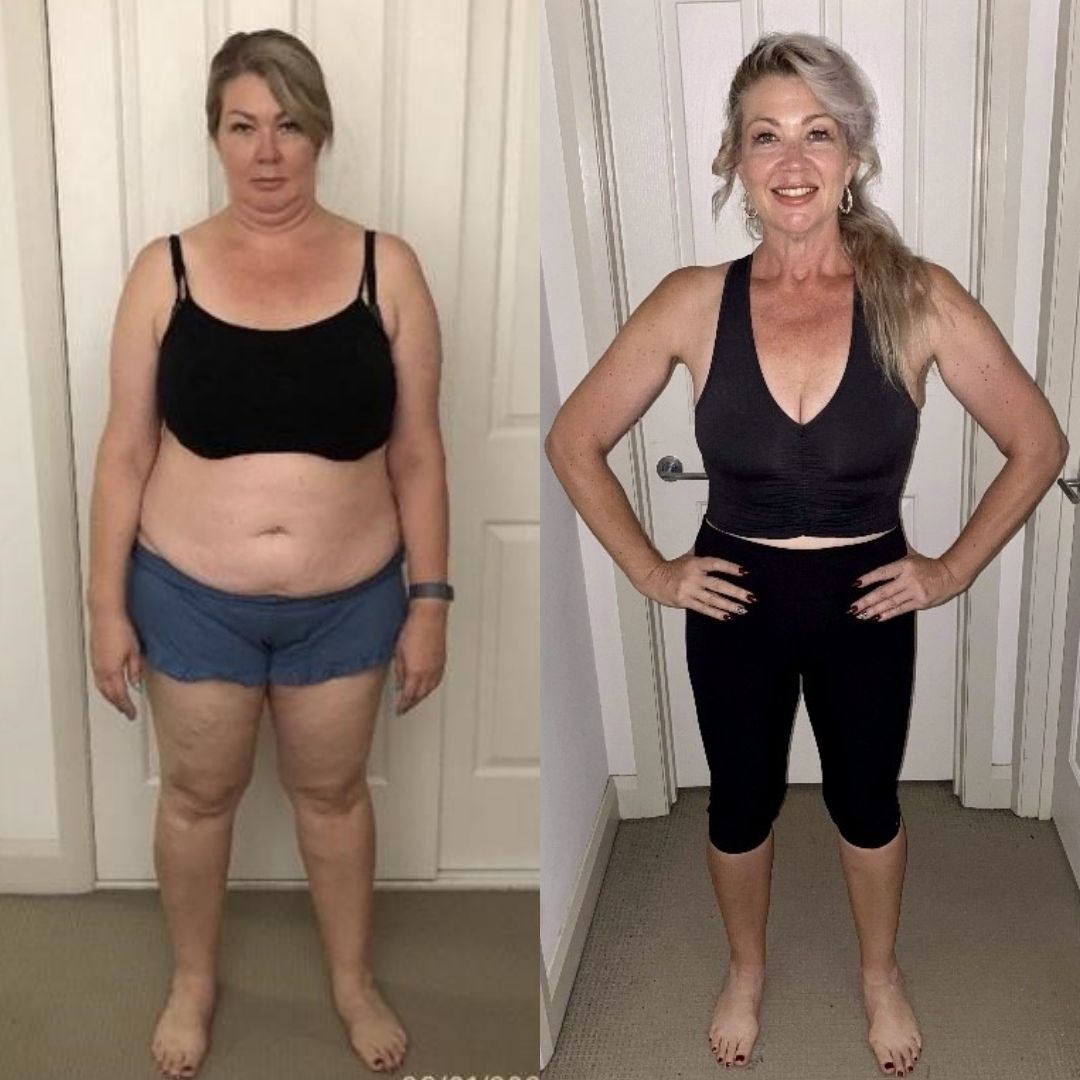 SHARE THIS POWERFUL VIDEO
WHAT TO SAY…
"You've got to check out this video on why this product is so special. It's only a few minutes but it's super informative, and it hits every point of why people see such incredible results. I can send a link to order if you want to try it – if it's not for you, we have a 30 day money back guarantee."
WHAT TO SAY…
Before you send the cart:
"Here's the good, better, and best options, let me know which one you want and I'll send the link to order right over.
Let me know what questions you have!"
Send one of these images to help them decide which cart to send
After you send the cart:
"Hey! Let me know if that link works for you and if you have any questions. Your order is set up on a monthly subscription so you get the best price and free shipping on your first order – feel free to update this at any time to whatever is most convenient for you. No obligation to get anything next month. but if you do, it's all set up for you to get the best pricing! Can't wait to see your results, would love if you kept me updated."
Send one of these images to show them how to earn by referring friends.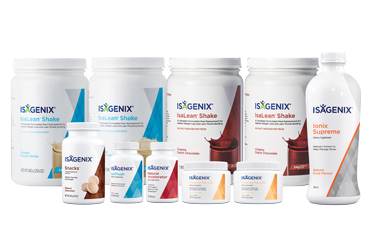 GOOD
30 DAY WEIGHT LOSS PACK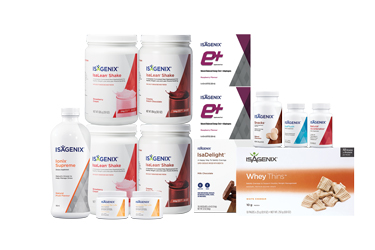 BETTER
WEIGHT LOSS PREMIUM PACK