CONGRATULATIONS!
You're an Isagenix Associate!
We are so thrilled that you've joined us for an opportunity at gaining financial wellness. Follow these three easy steps to help you advance to the next leadership level, Consultant!
STEP 1:
Learn how to Say, Share, Do!
STEP 2:
Understand the Isagenix Compensation Plan with You Share, They Share, Repeat.
Also, learn all about the Product Introduction Bonuses (and how to double them!) simply by sharing Isagenix to new members with qualifying paks.
STEP 3:
Write your Contact List and start reaching out using the Say scripts!
Don't forget to check out the rest of the media and tools available to support your success as an Isagenix Associate!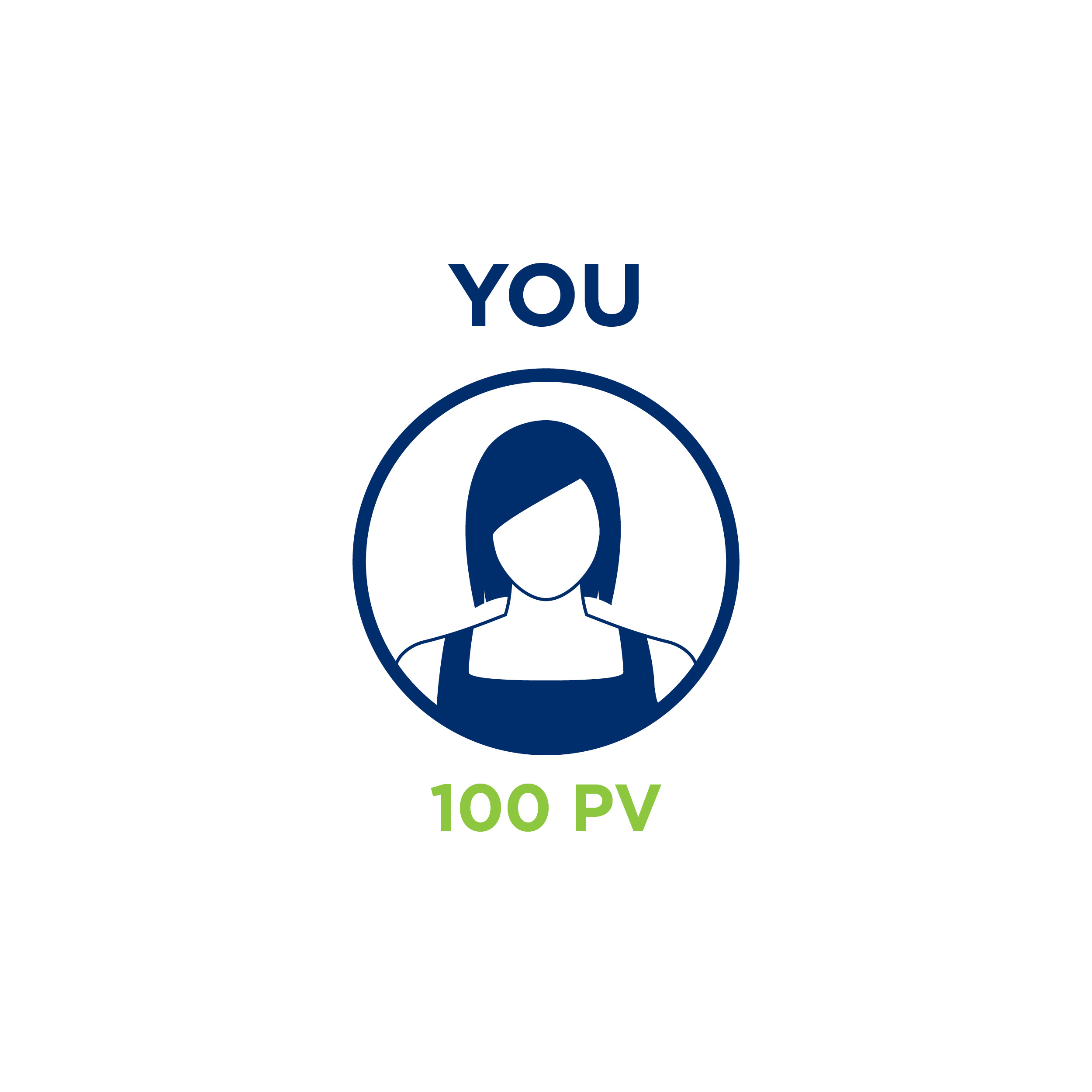 Associate Training Media
Associate Training Tools
Know anyone who wants better health, more freedom or even a little more money? This sheet will help you create your initial list of friends, business contacts and others to share Isagenix with so you can kick-start your Isagenix business. Know that of all the people you contact, about 10-20 percent might become your partners in Isagenix. This means if you contact 100 people, 10-20 may join you!