CONGRATULATIONS!
You're an Isagenix Associate!
We are so thrilled that you've joined us for an opportunity at gaining financial wellness. Follow these three easy steps to help you advance to the next leadership level, Consultant!
STEP 1:
Learn how to Say, Share, Do!
STEP 2:
Understand the Isagenix Compensation Plan with You Share, They Share, Repeat.
Also, learn all about the Product Introduction Bonuses (and how to double them!) simply by sharing Isagenix to new members with qualifying paks.
STEP 3:
Write your Contact List and start reaching out using the Say scripts!
Don't forget to check out the rest of the media and tools available to support your success as an Isagenix Associate!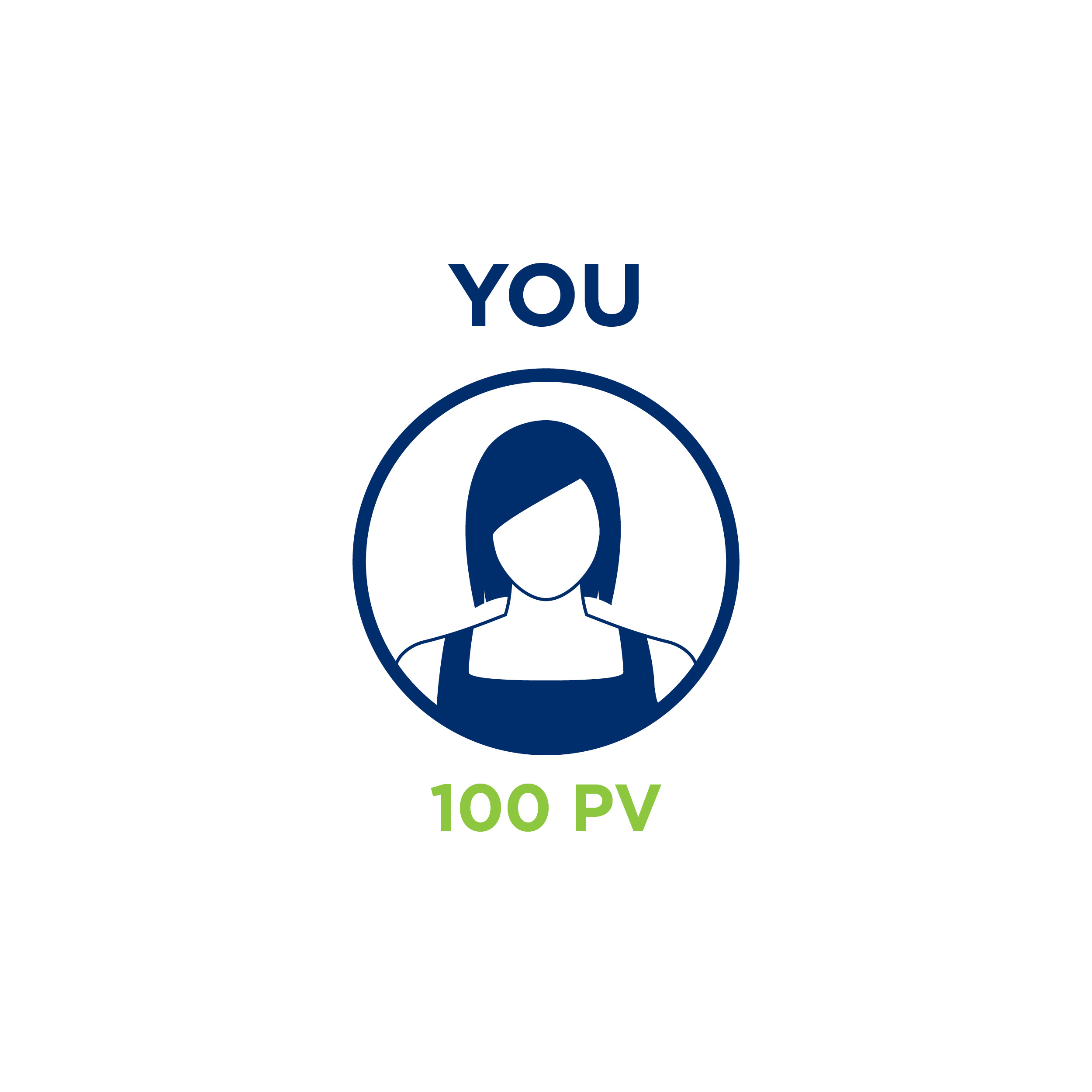 Associate Training Media
Learn from Isagenix Millionaire, Shannon Fisher; and START Ambassador and six-figure earner, Peta Kelly; as they offer training on how to develop your team. Follow along in your 90-Day Game Plan booklet.
Get personally coached by Isagenix Millionaires, Susan Sly and Jay Bennett, on how to write your own daily game plan. Follow along in your 90-Day Game Plan booklet.
Associate Training Tools
Isagenix Team Compensation Plan Our success is based on providing no-compromise products and solutions to consumers worldwide. We also recognise that most people looking to change their [...]