CONGRATULATIONS!
You're an Isagenix Associate!
We are so thrilled that you've joined us for an opportunity at gaining financial wellness. Follow these three easy steps to help you advance to the next leadership level, Consultant!
STEP 1:
Learn how to Say, Share, Do!
STEP 2:
Understand the Isagenix Compensation Plan with You Share, They Share, Repeat.
Also, learn all about the Product Introduction Bonuses (and how to double them!) simply by sharing Isagenix to new members with qualifying paks.
STEP 3:
Write your Contact List and start reaching out using the Say scripts!
Don't forget to check out the rest of the media and tools available to support your success as an Isagenix Associate!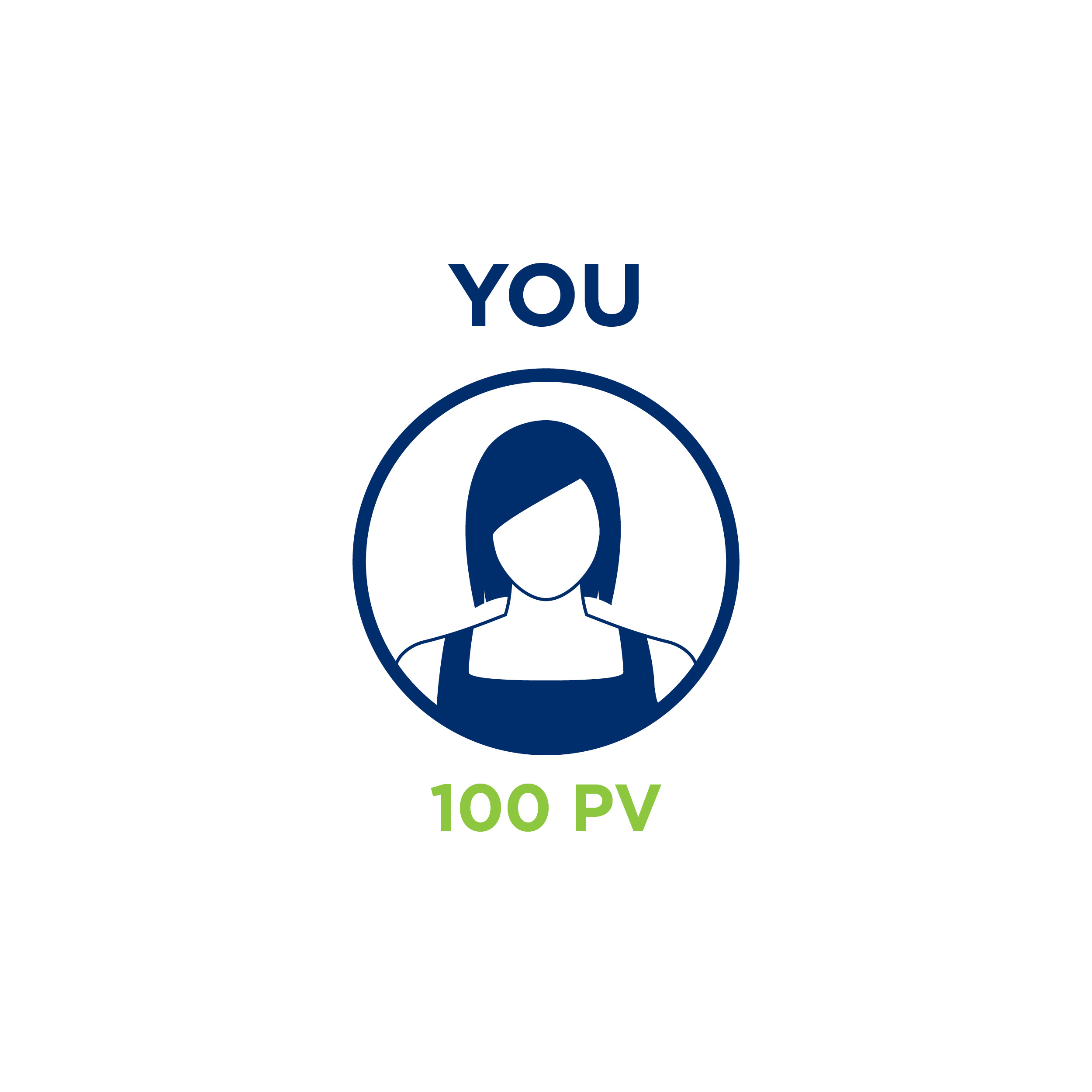 Associate Training Media
Associate Training Tools
Here's your map to becoming a Crystal Executive. Fill in your new team members' names. To become a Crystal Executive you need to personally help at least 5 people join on each team leg (right and left) then help at least 5 individuals on each leg become Consultants within 180 days of becoming an Associate. If you complete this within 180 days of becoming an Associate, you will achieve Crystal Executive status.
Your why is what will drive your success. To find your why, dig deep and identify what drives you to build your business. A well-developed why will clearly and powerfully help you to overcome unexpected obstacles and guide you as you prioritise your time, your focus and your talents. To help you discover your why, please answer the following questions.