CONGRATULATIONS!
You're an Isagenix Associate!
We are so thrilled that you've joined us for an opportunity at gaining financial wellness. Follow these three easy steps to help you advance to the next leadership level, Consultant!
STEP 1:
Learn how to Say, Share, Do!
STEP 2:
Understand the Isagenix Compensation Plan with You Share, They Share, Repeat.
Also, learn all about the Product Introduction Bonuses (and how to double them!) simply by sharing Isagenix to new members with qualifying paks.
STEP 3:
Write your Contact List and start reaching out using the Say scripts!
Don't forget to check out the rest of the media and tools available to support your success as an Isagenix Associate!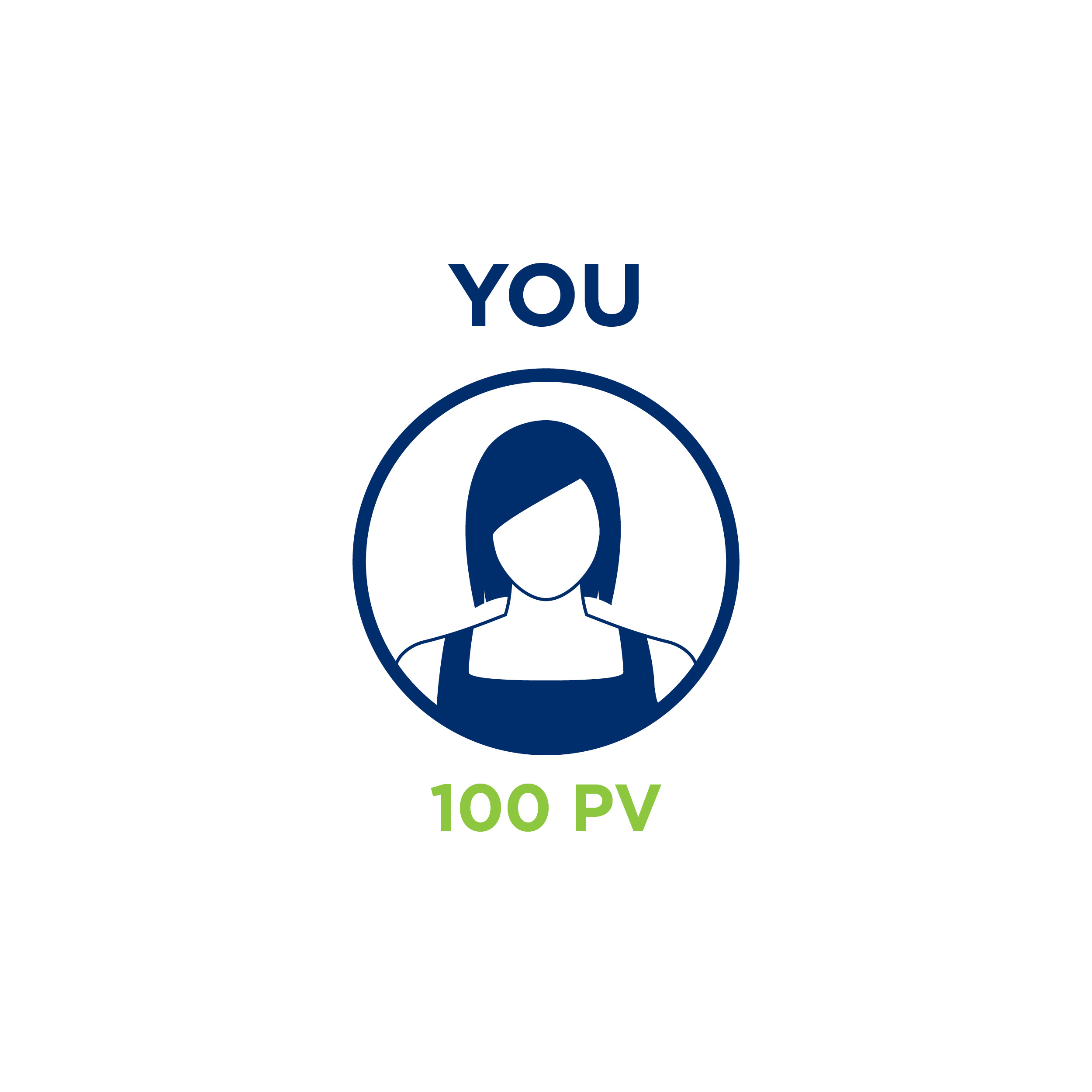 Associate Training Media
We're so excited you have taken the next step in your Isagenix journey. When it comes to business, Isagenix is all about simplicity. Our system for sharing Isagenix is called You Share, They Share, Repeat.™
Associate Training Tools
Use these helpful scripts to share the compensation plan with new Associates!