Reward By Design; A program that recognizes and rewards your enrolments and personally enroled rank advancements, offering a pathway to exciting incentives and exclusive benefits

.
Dive into luxury fashion that turns heads, harness cutting-edge tech, and seize the dream getaway you've always craved.
This is more than rewards – it's a chance to design your lifestyle.
1 September at 2:01PM AEST – 1 December at 3:59PM AEDT.
STEP 1
Enrolments and Consultants
Enrol NEW members on 100QV or more and develop NEW Personally Enroled Consultants to unlock your earning potential. 
*You must enrol a minimum of 8 NEW members and personally develop a minimum of 2 NEW Consultants to qualify for this promotion.
STEP 2
Bonus Opportunities
Once you have qualified for the minimum Tier 1 level, any NEW personally developed Managers, Directors or Executives will add to your prize value.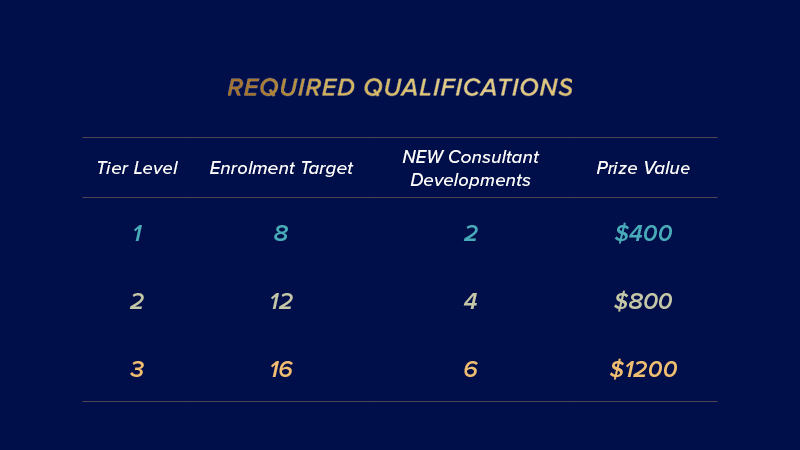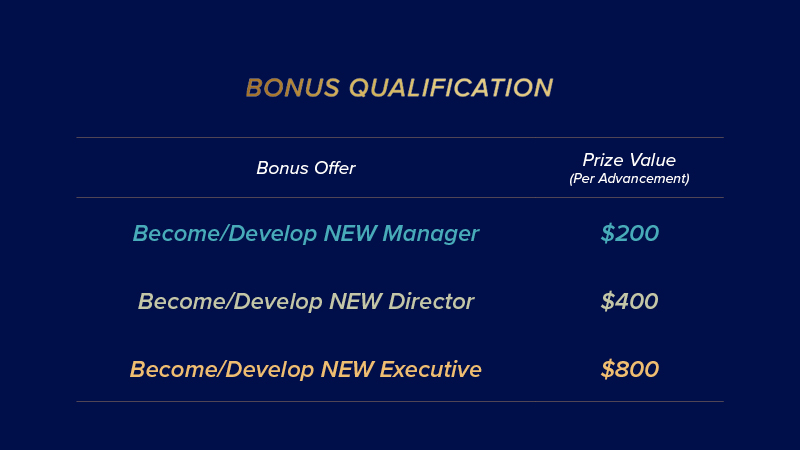 Reward By Design is exactly how the name suggests. Once the promotion period has closed, your earnings will be calculated based on your enrolments and rank advancements. You will have the opportunity to design your own reward by selecting a prize from the below categories.
Dreaming of a holiday? Choose a voucher to the value of your prize won for one of the following brands.
Expedia
Red Balloon
Everything New Zealand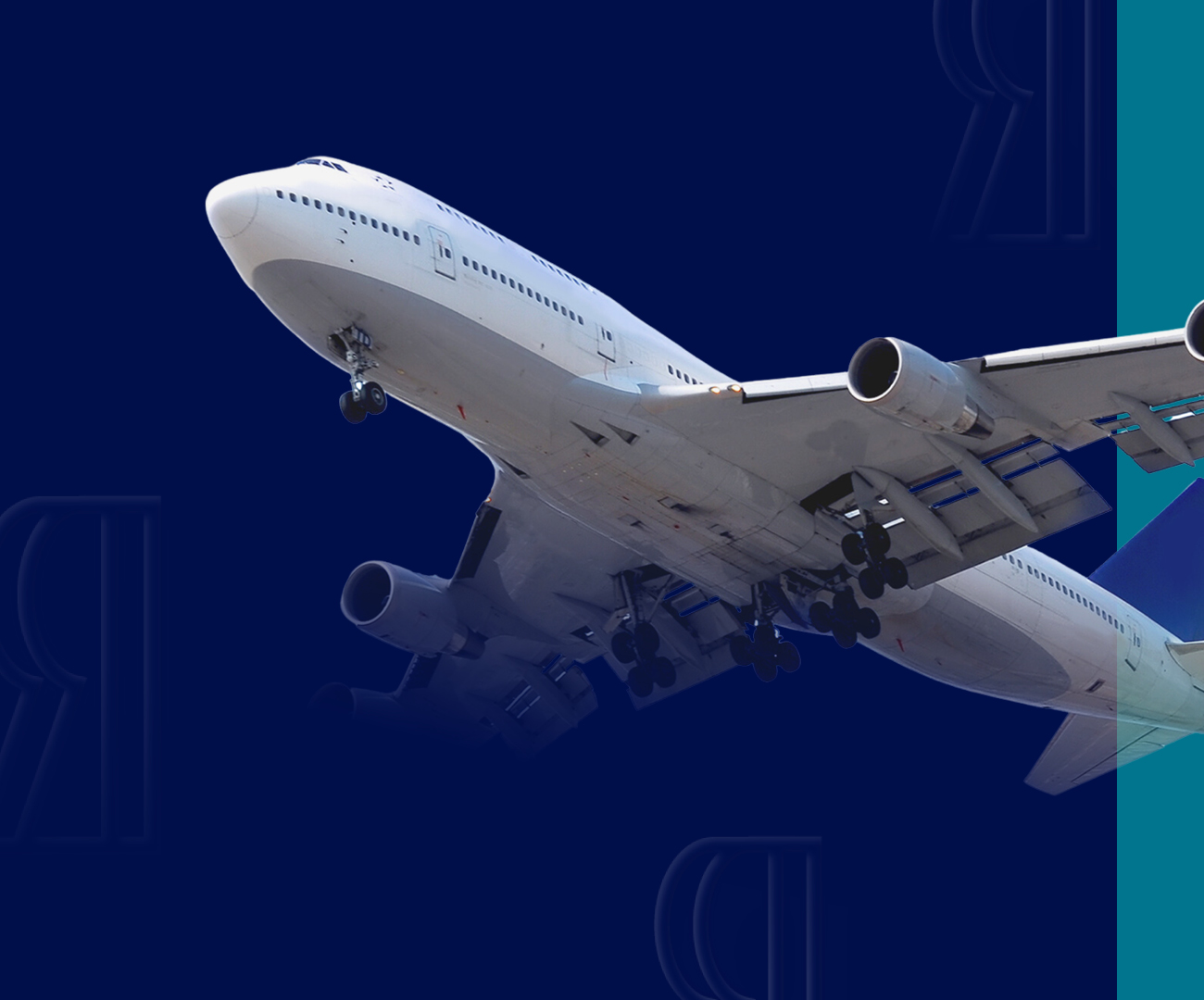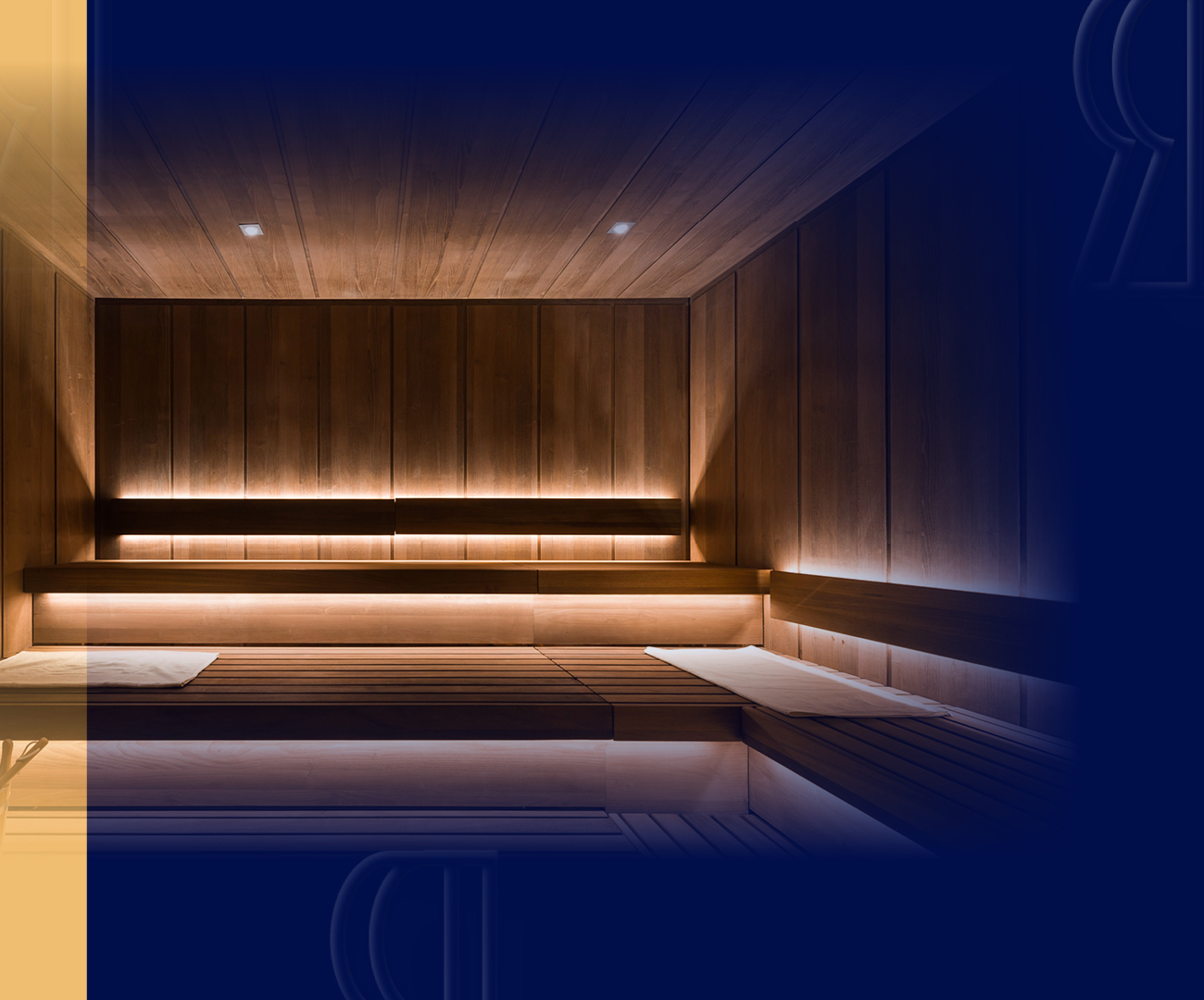 Looking for some relaxation? Choose one of the following Biohacking gifts!
LightStim: LED Light Therapy Wand (Valued at $400)
Theragun Smart Goggles Eye Mask (Valued at $300)
Home Ice Bath (Valued at $800)
Theragun PRO – 4th Generation (Valued at $700)
Day Spa Experience to the value of your prize won (At establishment of your choosing)
Have your eye on the latest and greatest piece of technology? Choose a voucher from one of the following brands to the value of your prize won.
Apple
Samsung
JB HI-FI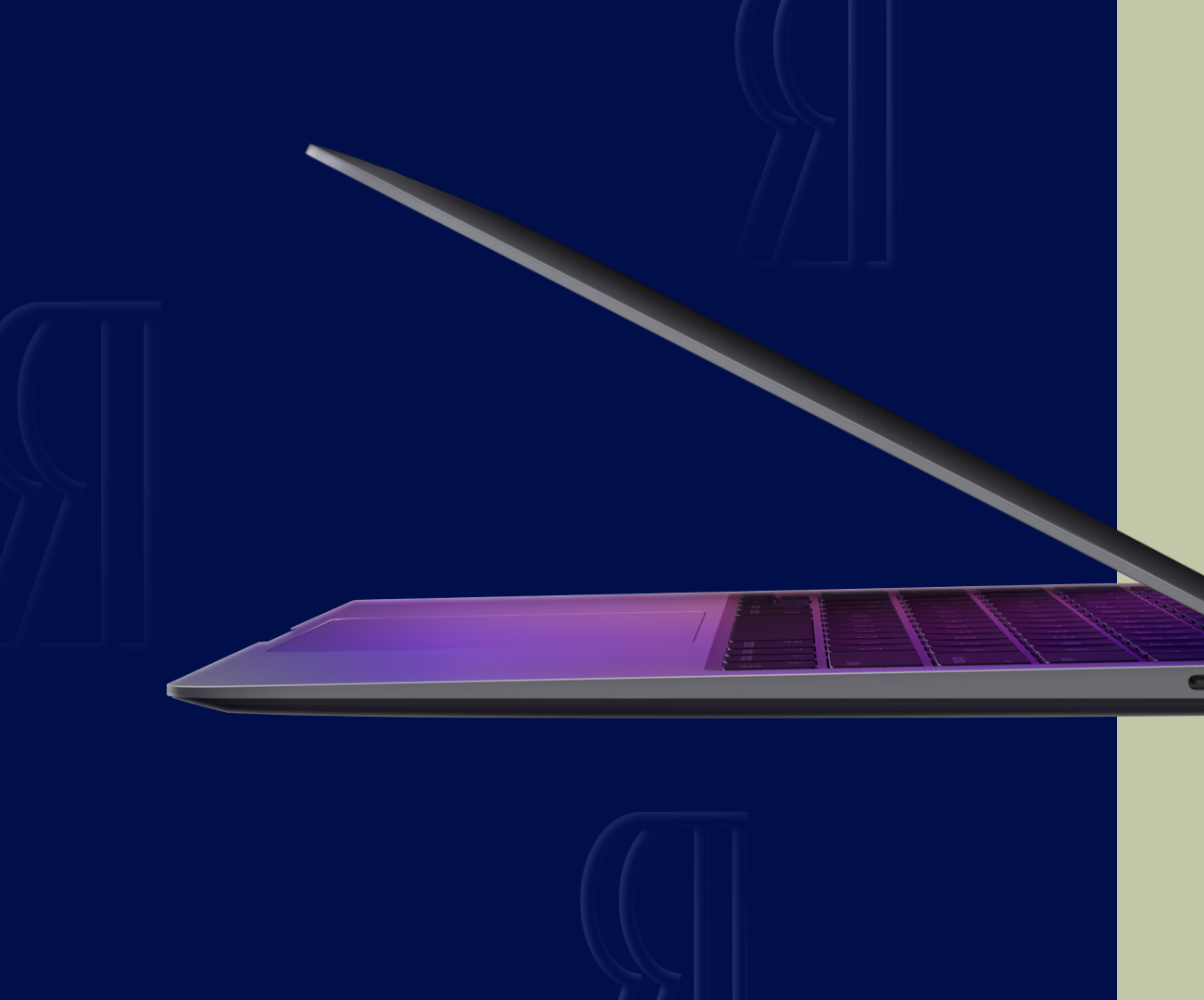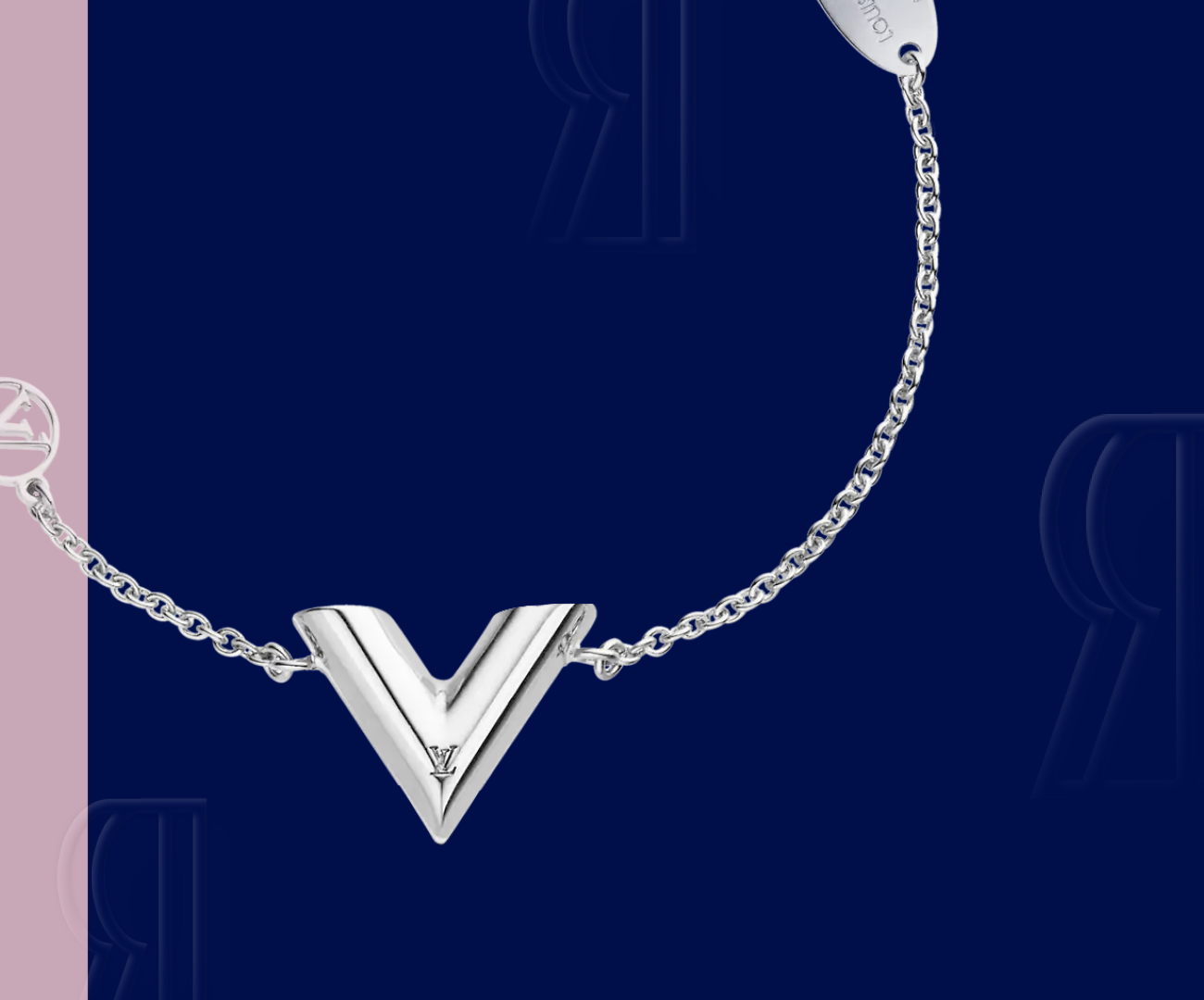 What about that piece of luxury clothing or jewelry you've always wanted? Choose a voucher from one of the following brands to the value of your prize won.
Gucci
Michael Kors
Coach
Dolce & Gabana
Versace
Armani
Fossil
Frequently Asked Questions
TERMS AND CONDITIONS
Open to Australia and New Zealand Active Associates only. All times shown are in AEST. The promotion begins 1 September 2023 (2:01pm AEST) and finishes 1 December 2023 (3:59pm AEDT). To participate, your Isagenix position must be operated only by you (the legal name) and if applicable, your spouse (recognition name) to the exclusion of all other individuals.
Participation constitutes your full and unconditional agreement to these terms and conditions and any promotion rules, FAQs or guidelines posted and the decisions of Isagenix, which are final and binding in all matters related to the Promotion.
Re-entry points will be calculated as part of the original organisation. The original Enrolling Sponsor will be awarded any eligible enrolment BV if a placement change occurs. Promotion rules are subject to change. Isagenix reserves the right to audit, adjust or deny any volume, compensations, recognition, or other incentives awarded during or as a result of this promotion to ensure the spirit of the promotion is achieved.
All members are subject to standard compliance reviews both during and after the close of the contest; prizes may be withdrawn by Isagenix at any time. Outstanding compliance matters will affect eligibility for the final prize. All enrolments and product orders must be in accordance with the Code of Ethics and Policies and Procedures, available at ANZ.IsagenixCompliance.com. Any person who attempts to manipulate the Compensation Plan or the contest or who otherwise attempts to circumvent the rules, forfeits any and all rights to receive any prize and will be disqualified from the promotion.
Prize is not transferrable, non-refundable and cannot be redeemed for cash value. The value of non-monetary prizes may be reported as taxable income to the extent required by applicable law.
TRAVEL AND EXPERIANCE POLICY
Participant agrees to follow all relevant local, state, territory, and federal government travel rules, restrictions, recommendations, and guidelines.  Participant understands that it is participant's sole responsibility to be aware of, and agrees to follow, all public health updates, rules, and regulations for travel and/or experience related with the promotion. Participant understands and agrees that ISAGENIX is not liable in any way due to participant's failure to comply with any and all government, venue, experience, or travel restrictions. In the event that participant is not compliant, participant agrees to the forfeiture of any and all prize(s) related to this p