Your weekly update
Tuesday, July 6
The Summer Share Bonus is here!
The Leadership Pools and all other promos are extended through Dec. 26! The promotional 10% PIB for Associates will be unavailable on July 15.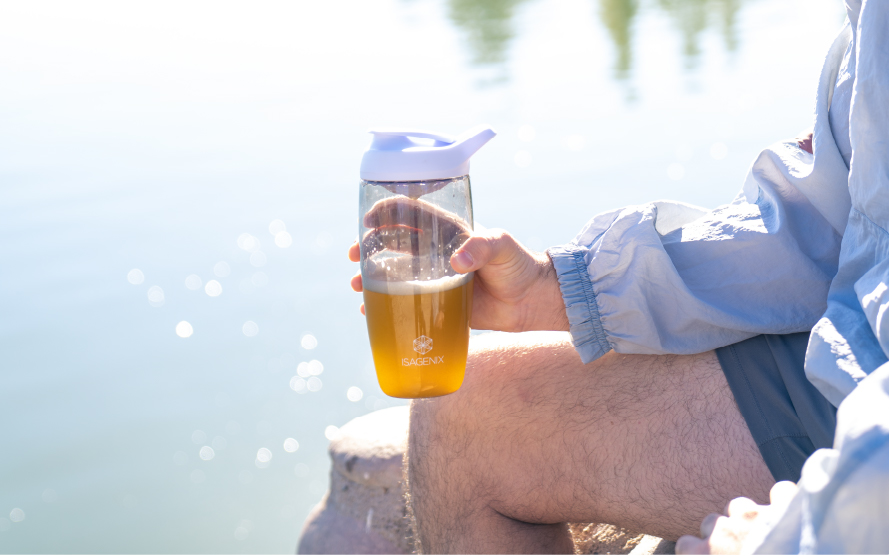 Mixin' It Up
New Members are now sent a FREE Isagenix shaker cup with their Weight Loss Basic Pack and Basic Pack with Energy Boost orders.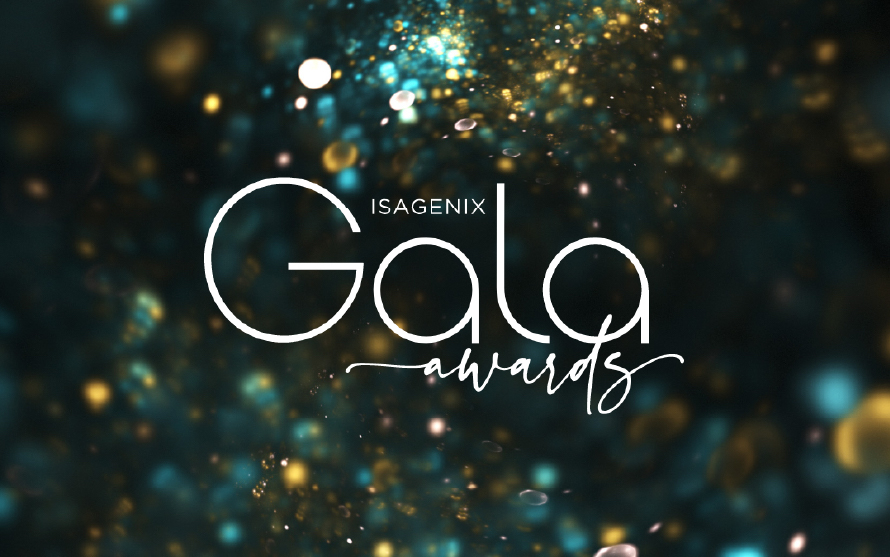 Celebrate Good Vibes
Get fired up to join us July 30-31 at Celebration 2021. Help us recognize our superstars at the virtual Gala. Then buckle up, Grow Week starts Aug. 2!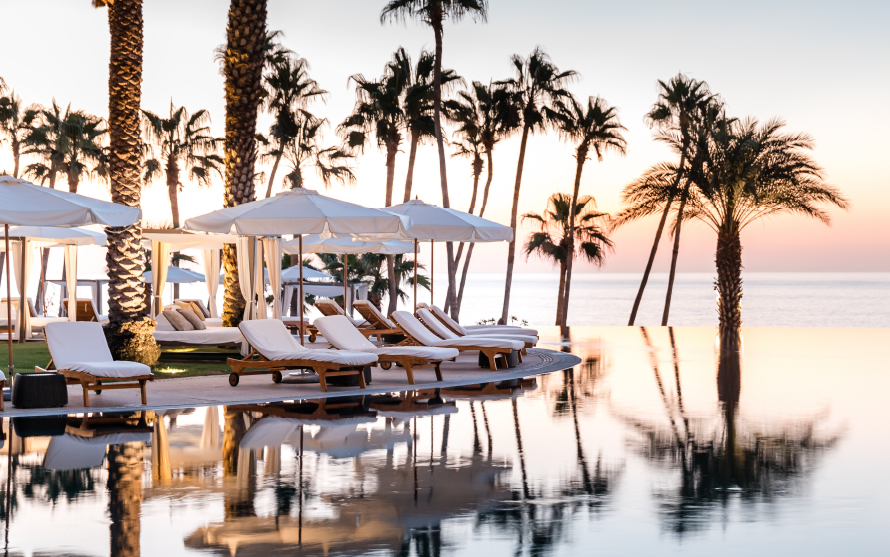 Global Top Achievers 2022
Enjoy Cabo a month earlier when you qualify for Global Top Achievers 2022! Dates were pulled in from June to now be May 11-15! Sea you at the beach.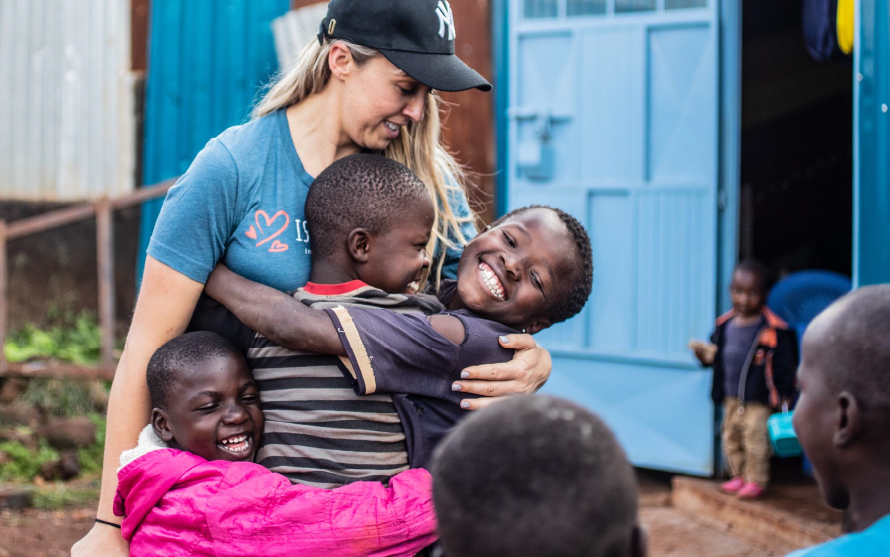 Give Better, Do Better
July 28-Aug. 14 – Give $500, get an early order of the next Limited-Edition shake! Give $5,000, get products, and unique global creations!
[xyz-ips snippet="Events-Code-List-View-For-Homepage"]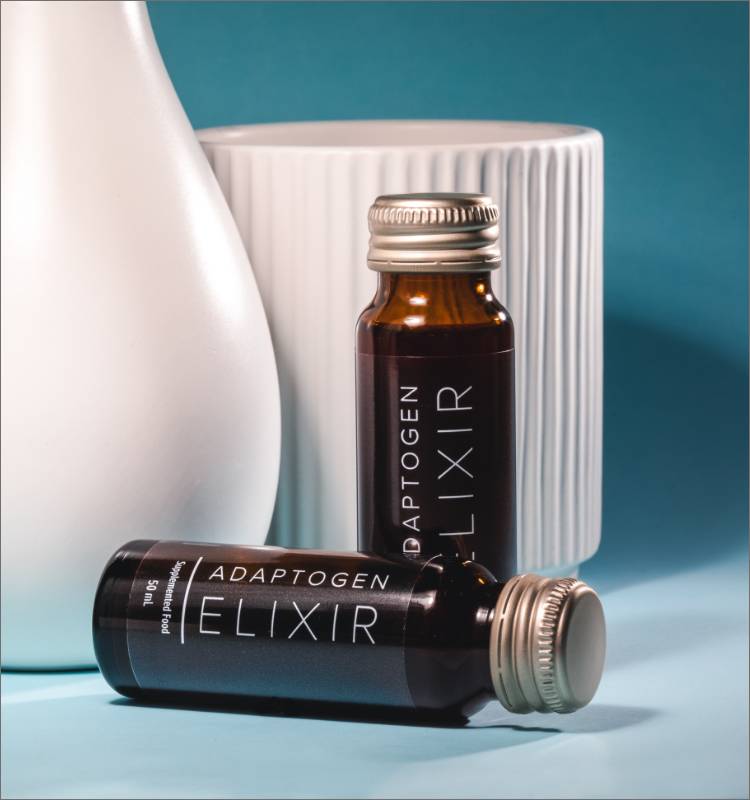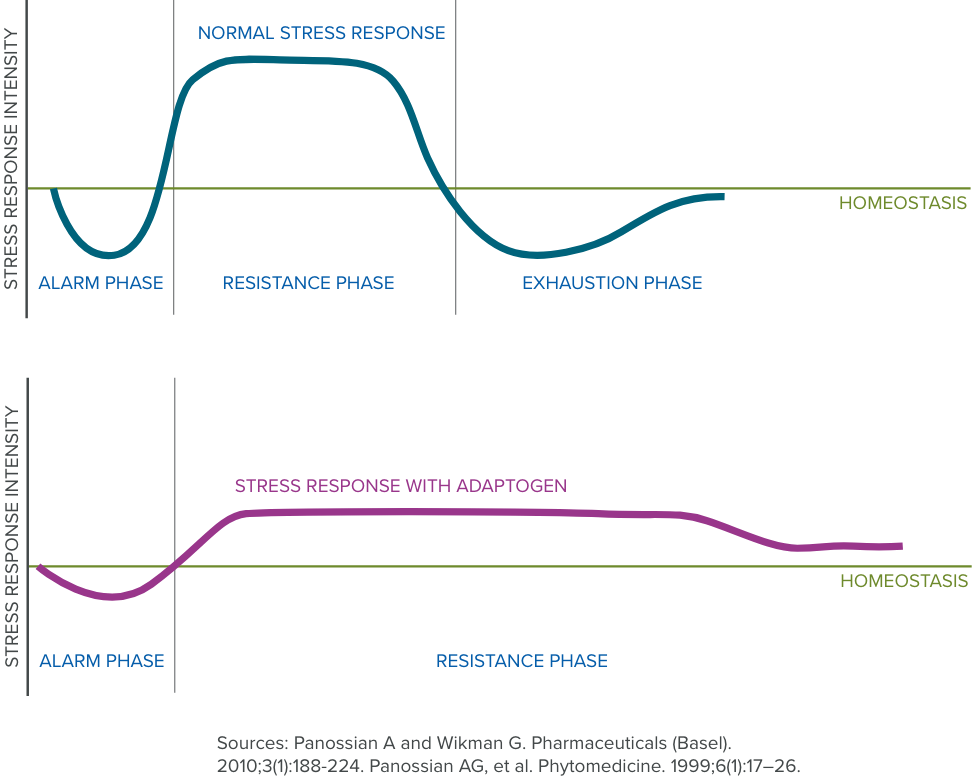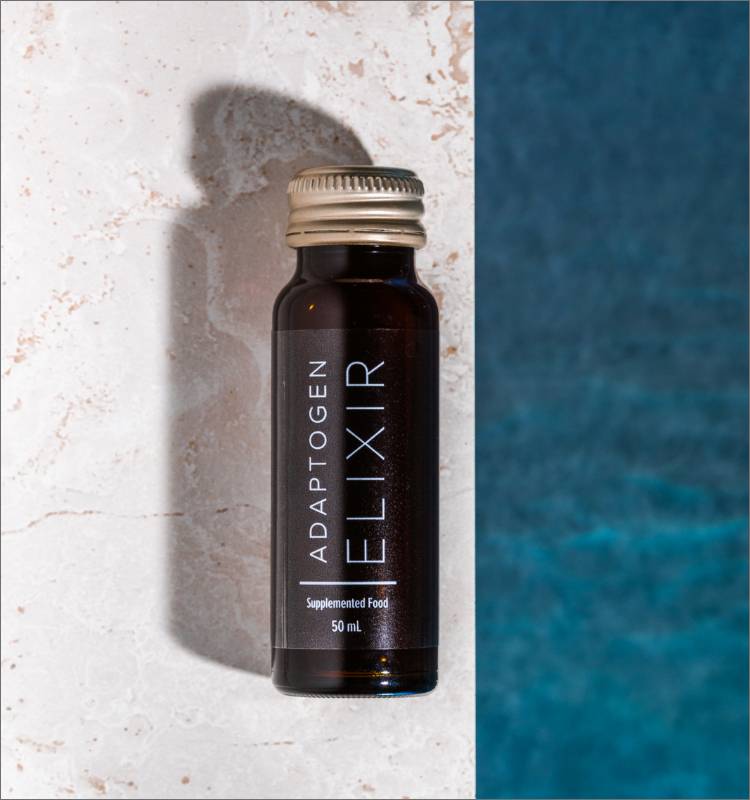 Slide
ADAPTOGEN ELIXIR
Adaptogen Elixir is a sophisticated mix of ancient adaptogens, botanicals and a sparkling kombucha black tea blend in a rose-flavoured, effervescent drink. Featuring adaptogens Eleuthero, Astragalus, Schisandra, Rhodiola and Ashwagandha, this curated concoction of stress-fighting ingredients helps to support your body with balance, calm and mental clarity.
Why Adaptogens
Support your body's physical and emotional wellbeing with adaptogens. Daily stressors are an inevitable part of life and adaptogens are nature's solution to help calm the chaos by assisting your body while it's in a state of active resistance caused by stress. Bring balance to your body and mind each day with adaptogens.
Slide
HOW ADAPTOGENS
HACK YOUR STRESS
Among other benefits, adaptogens have been shown to help support the body's response to stress, including the potential for a prolonged phase of resistance, as depicted here.*
*Chart is an illustration of how certain adaptogens may affect stress and is based on research conducted on Adaptogens including Rhodiola, Eleutherococcus, and Schisandra that are also found in Isagenix Adaptogen Elixir. These studies were not conducted on Isagenix products.
Slide
Unique Health Benefits 
Stress is detrimental to a successful existence - it can negatively affect how we feel, how we think and even our overall health.  Ancient peoples worldwide discovered that if they incorporated adaptogens into their diets, they could be healthier with improved mental clarity and, overall, happier.
And here in the modern world, stress has been associated with numerous adverse outcomes that affect your brain, nervous system, sleep patterns, cardiovascular health, and weight. So, relax, reset and embrace serenity in every sip.  
Slide 1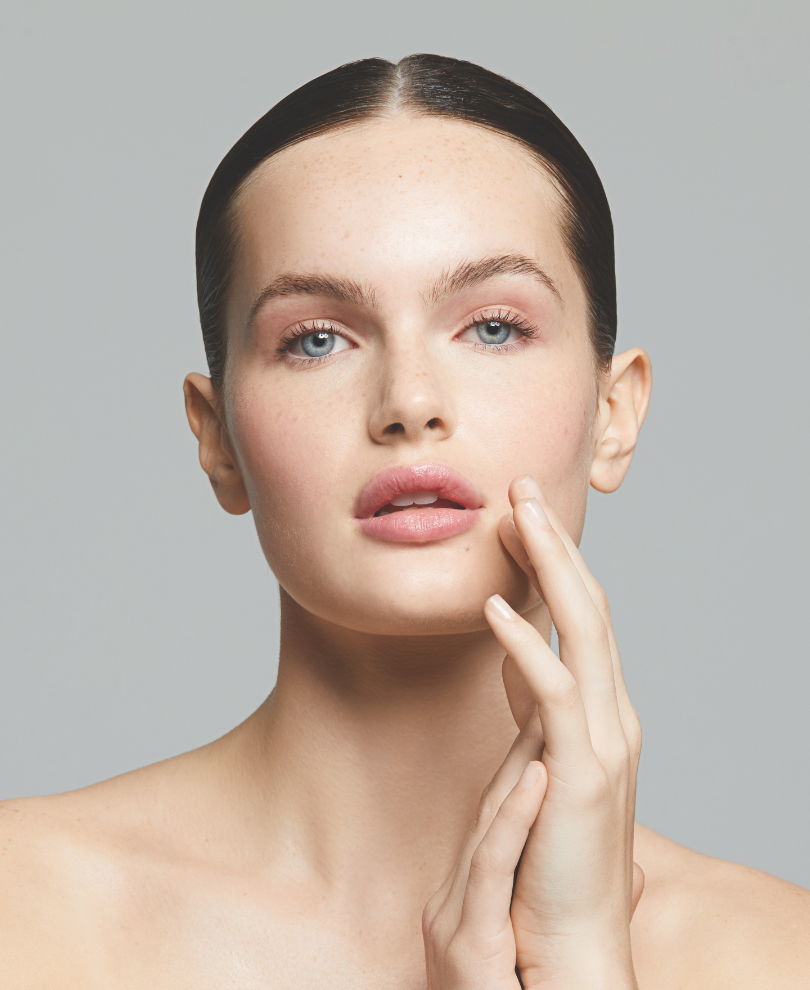 Celletoi's exclusive ingredient components and patented science technologies are crafted with the intertwined powers of science and nature. The revolutionary and unique formulations in each of our Celletoi products creates a transcendent skincare experience. Each special component is with you every step of the way to infuse and conceal key ingredients through the entire Celletoi regimen.
Slide 2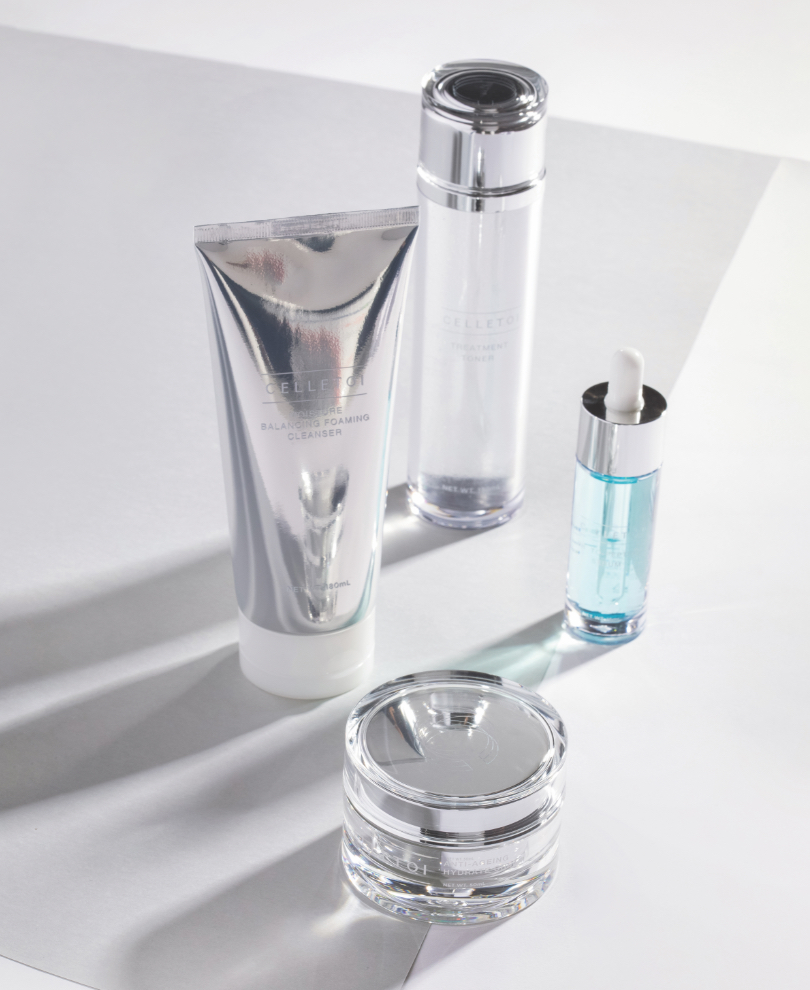 Celletoi PDRN

PDRN, or Sodium DNA, are naturally occurring building blocks extracted from new cells found in Salmon. The composition of the nucleic sequence of PDRN is almost identical to that of humans. This similarity promotes faster absorption when it's applied to our body. Adding Celletoi's PDRN to your skin care regime can help revitalise the appearance of the skin while strengthening the skin barrier.

Found in all products.
Slide 3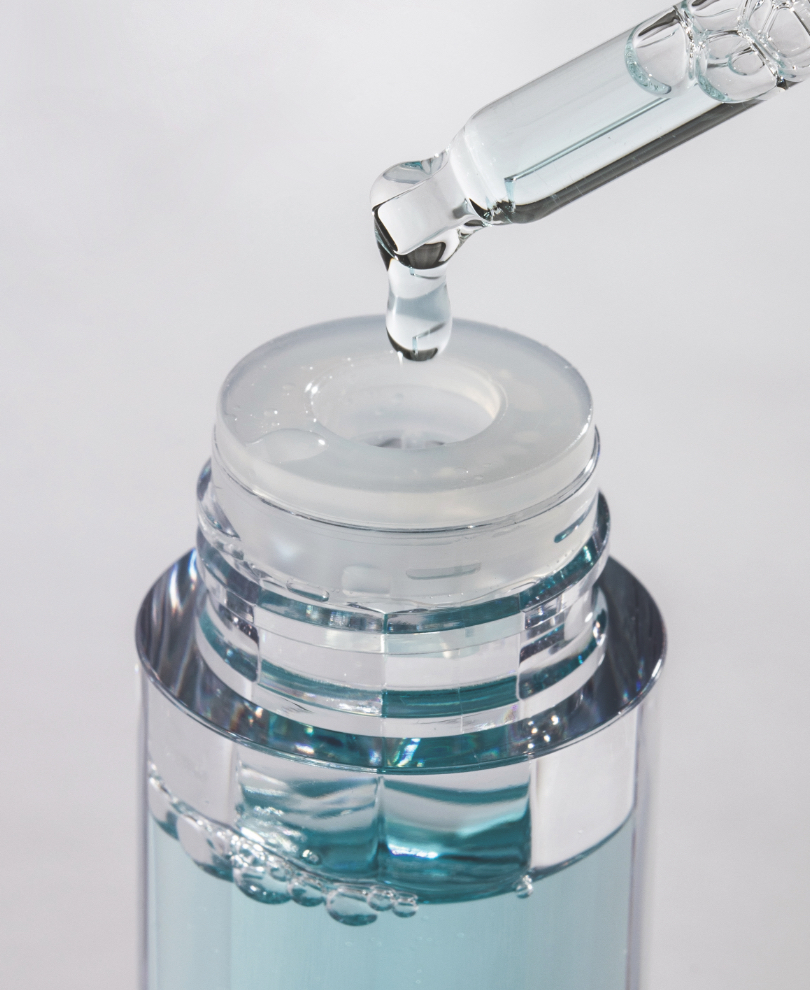 Celletoi Peptide Blend

The Isagenix Celletoi Peptide Blend is a plant-based collection of amino acids, vitamins and six different peptides. It replenishes your skin by working in synergy with your body's collagen, known to give skin its irresistible firmness and elasticity, the key to youthful luminosity and radiance. 

Our Celletoi Peptide Blend ensures that the peptides associated with rejuvenated skin are safely synergised, giving your skin the extra supply of peptides it needs for a revitalised and youthful complexion.

This synergetic effect helps your skin complete necessary functions, including:
- Reducing the appearance of wrinkles
- Skin elasticity
- Skin moisturising

Only found in Celletoi Phyto-Peptide Serum.
Slide 4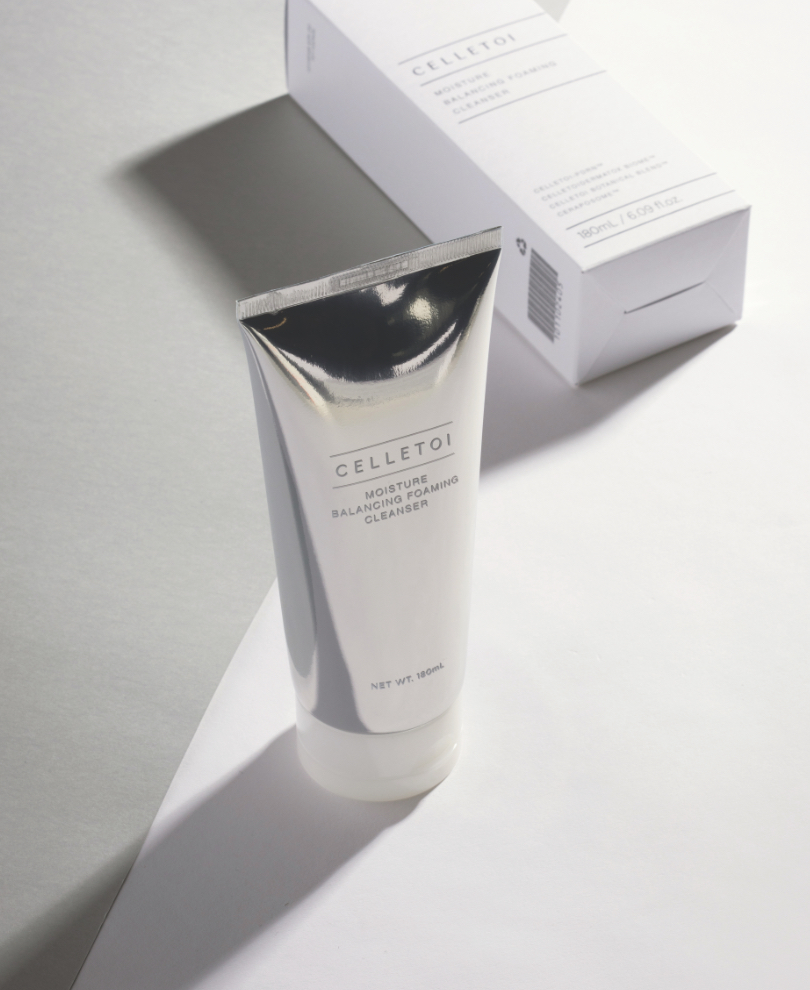 Celletoi Botanical Blend

Celletoi Botanical Blend is an herb complex consisting of key botanical ingredients like lavender, rosemary, oregano and thyme developed by applying solid fermentation. Solid Fermentation is a technology that was developed by modern reinterpretation of fermentation, one of the traditional pretreatment methods, known to reduce the toxicity of the raw materials and to maximise their efficacy.

Celletoi Botanical Blend combines solid fermentation and extraction technology to deliver antioxidants to the skin safely and effectively. This helps to maintain healthy-looking skin.

Found in all products.
Slide 5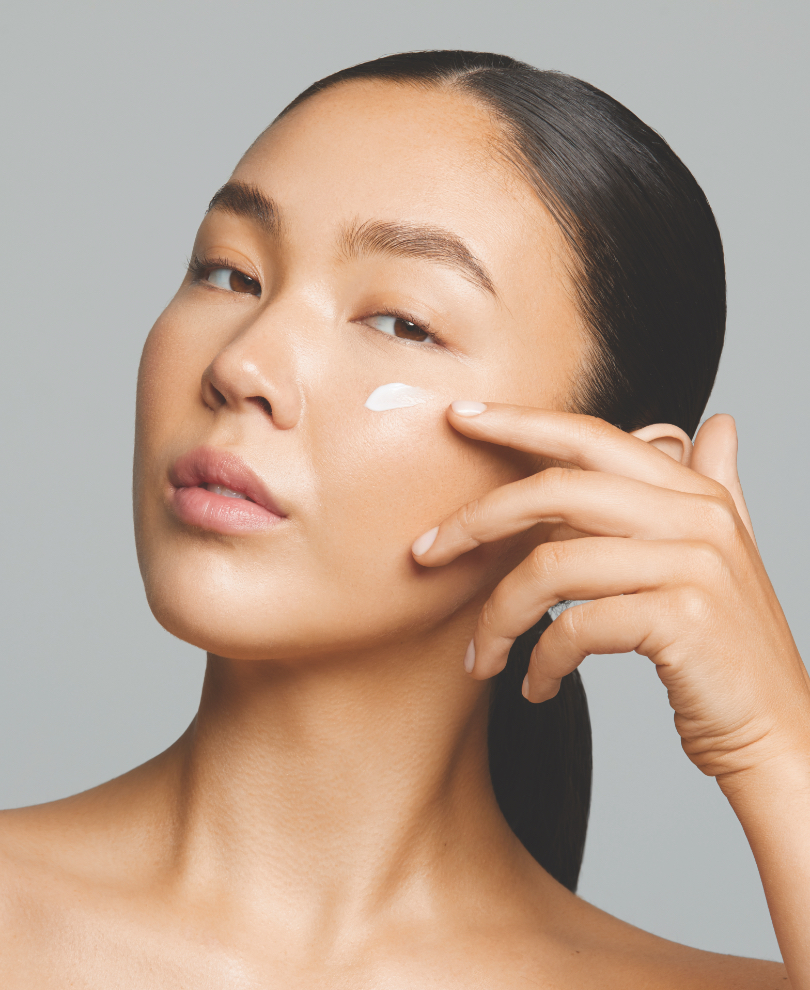 Celletoidermatox Biome

The skin provides a habitat to a community of billions of living microorganisms. This bio-system is known as the skin microbiome. Celletoidermatox Biome is skin flora composed of a novel bacterial strain and diverse probiotic species that supports the skin's natural barrier. It is important to maintain a healthy skin barrier to keep external environmental aggressors at bay and slow down signs of ageing.

Found in all products.
Slide
CATHY SAVAGE
"We talk about adaptogens.....adapting to your needs. It's amazing. It's like your best friend- it knows what you need!"
Slide 3
ZACH SLOBIN
"What was abundantly clear to me….I was completely present, mind was quiet….I was 100% in a 'flow state'. Empty mind, full body presence, exceptional performance."
Lead better. Grow better. Succeed better.