CONGRATULATIONS!
You're an Isagenix Consultant!
You've reached the first leadership title within Isagenix, and we couldn't be more thrilled for you! Follow these three easy steps to help you advance to the next leadership rank – Crystal Manager/Manager!
STEP 1:
Continue to reach out to people on your Contact List! Watch this video with Cathy Savage to ensure you're being authentic.
STEP 2:
Get familiar with the compensation plan and comfortable sharing the plan with prospects and new members. Tune in as Lynn Hagedorn deep dives into this process!
STEP 3:
What's your belief level in this industry? We want you to be a 10 out of 10! Watch this to help.
Don't forget to check out the rest of the media and tools available to support your success as an Isagenix Consultant!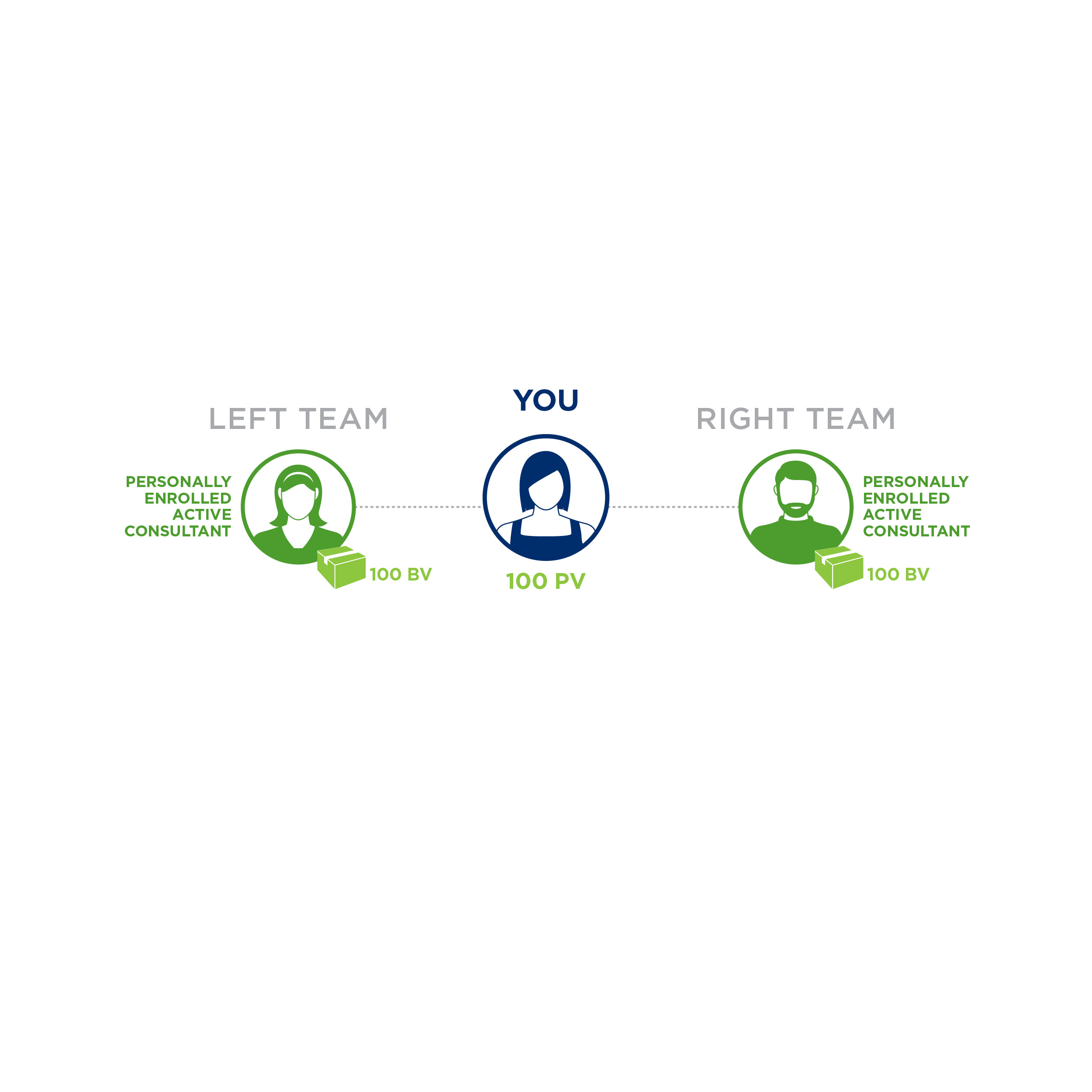 Consultant Training Media
Discover the best methods and top tips to engage your new Associates and help them achieve their dreams from Isagenix Owner Kathy Coover and Isagenix Legacy Club and Platinum Member Trudy Maples.
Emily Vavra dives into the growing "gig economy" and explains why Isagenix is the PERFECT solution for anyone looking for a side hustle.
Consultant Training Tools
Here's your map to becoming a Crystal Executive. Fill in your new team members' names. To become a Crystal Executive you need to personally help at least 5 people join on each team leg (right and left) then help at least 5 individuals on each leg become Consultants within 180 days of becoming an Associate. If you complete this within 180 days of becoming an Associate, you will achieve Crystal Executive status.
Check out how you can qualify for Rank Advancement bonuses through the Isagenix compensation plan!