Leader of the Year Award
The Leader of the Year Award recognises one Australian Associate, and one New Zealand Associate, who exemplify the Isagenix 2.0 brand, mission statement and core values: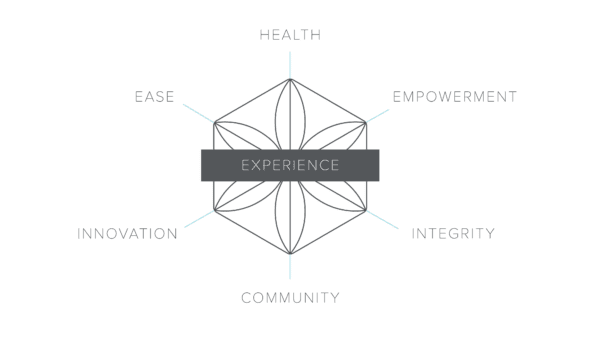 These seven core values set a high standard for not just our corporate team, but also our Associates who are at the forefront of success every day.
To be eligible for this award, nominees must have a recognition rank of 2 Star Golden Circle or above and demonstrate the following qualities:
Instills belief, purpose and direction within their teams.
Radiates passion for helping others and changing lives.
Supports our long-term goal of preserving our culture.
Encourages everyone on their team as they work towards their personal goals.
Leads by example, from attending events to completing the IsaBody Challenge®.
Have your say and nominate the Associate you think is deserving of this award. Based on your submissions, the top 3 Australian and top 3 New Zealand Associates with the most nominations will earn a spot as a finalist for the 2020 Leader of the Year Award.
Winners will be recognised during our New Year Kick Off event on 16 January 2021.
Nominations close Midnight 31 October 2020 AEDT.